Physical Security Consulting
The specialized expertise to see, assess, and secure your world.
Creation of security system and design standards
Custom solutions
New product review/introductions
Security master plan
Security software audits
Security system audit
PMT audits
Policy/procedure review and development
Security gap analysis
Security training
Specification writing
Threat/vulnerability assessment
Physical Security Consulting: The Northland Way
We routinely act as physical security advisors to the world's most recognizable brands—and the ones that are about to be. From access control consulting to developing physical security standards to performing a security gap analysis, Northland's global security consulting division scales the treacherous terrain that is security technology and finds the right solution for each customer. Physical security consulting demands rigorous scrutiny, eyes on the horizon, and feet planted in reality. Before we grapple with finding the right solution, we start with a security gap analysis. Then we wrangle!
Too many security technologies over promise and generate excitement with new possibilities. From net-firing drones to autonomous security robots to thermal cameras, the security ecosystem can feel like the wild wild West sometimes. As physical security consultants, it is our job to investigate and explore the promise land with a calm and cool demeanor—and most importantly, an inquisitive mind that generates tough questions.
Our clients' best interest drives us, and we maintain a science-based approach to identifying the right security technologies that actually deliver the results promised. Because our business was founded on getting all the details right on security integration projects, we have first-hand knowledge of what actually works and how well—once it has been installed.
Most security consultants are not in the field with hands dirty and boots dusty from installation. They do not have embedded engineers at client sites who can report back on what systems migrate, deploy, and operate optimally. We do.
Whether our clients want a full-scale security master plan with a five-year technology road map, a security systems audit that acts as a health check, or just a specific solution to a unique challenge, our physical security consulting team stands poised and ready to guide the information, people, and technology toward peak security performance.
Leadership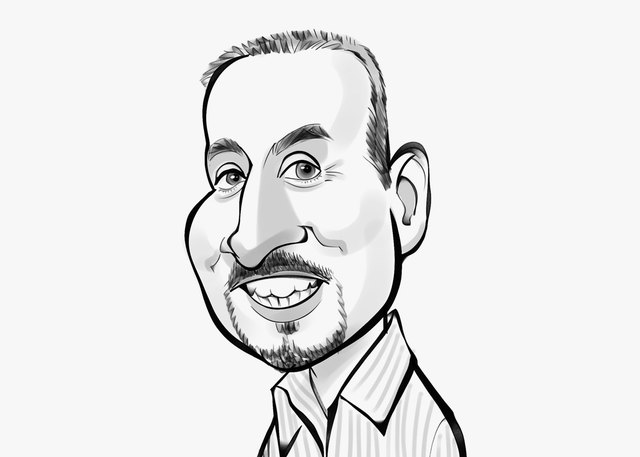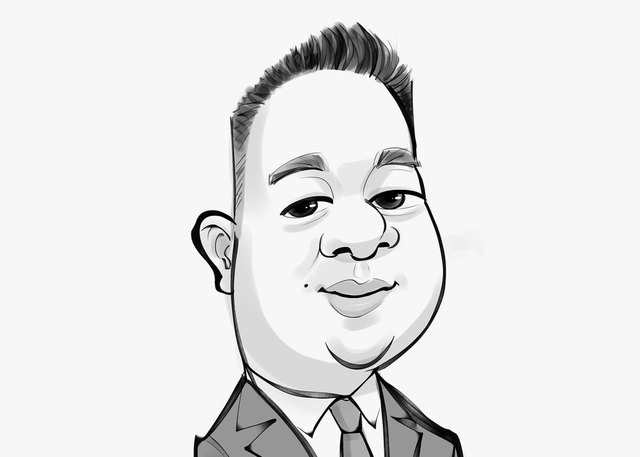 Global Director, Design and Consulting
Bring us your biggest challenge.