We are on a mission to unlock prosperity for all those we touch. And by prosperity, we mean purpose and potential. If you're the type of person who sees an obstacle and says, "Bring it," then you're the kind of person we want to work beside.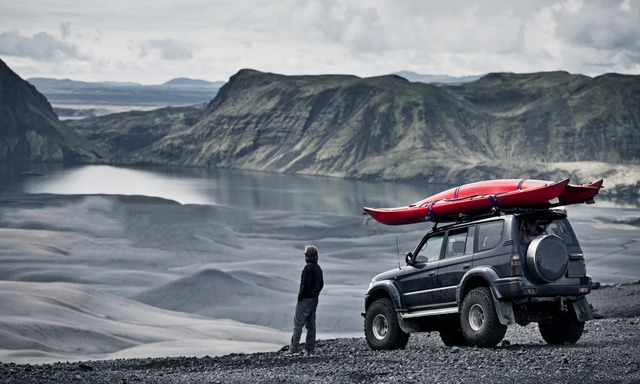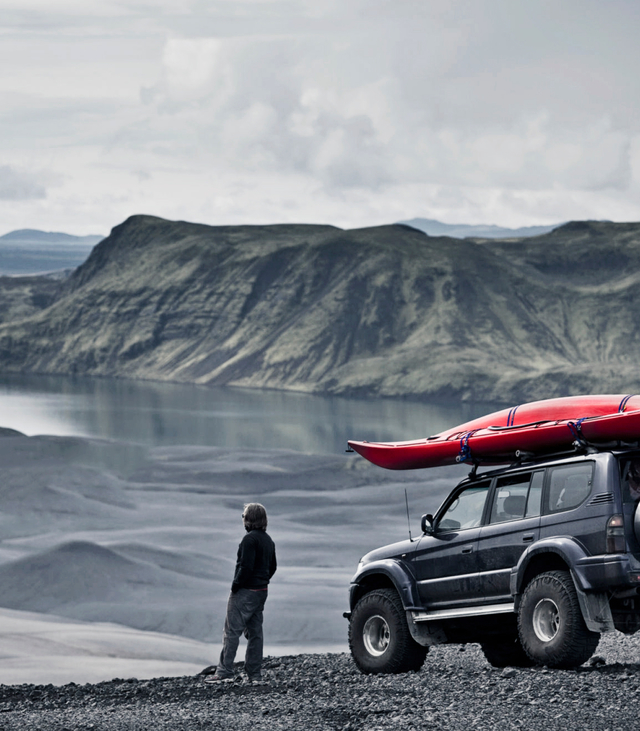 Healthcare Benefits
Medical and vision.
Wellbeing
4 weeks PTO in the US; life and disability insurance.
Potential to Travel
Whether on a challenge or for a job, opportunities for travel abound
Annual Holiday Bonus
A little extra in December
Tuition Reimbursement
Some support for lifelong learning
Retirement Plan
401K with matching and profit sharing.
These links lead to the machine-readable files that are made available in response to the federal Transparency in Coverage Rule and includes negotiated service rates and out-of-network allowed amounts between health plans and healthcare providers. The machine readable files are formatted to allow researchers, regulators, and application developers to more easily access and analyze data.
Northland Career Challenge
The Northland Career Challenge is our personal map for our career development. Annually, Northlanders set three to five performance goals in support of the business goals and at least one personal development goal. Managers are expected to meet with employees to support employees in meeting their professional and personal goals.