Security 101: Master Planning Best Practices
By Northland Controls, Oct 19, 2021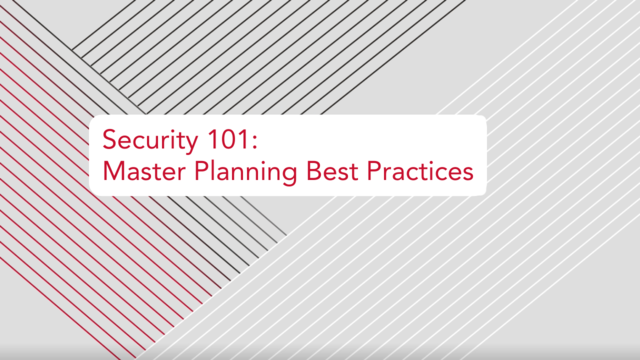 Learn more about the characteristics of a successful master plan with these best practices from our Global Director of Design and Consulting, Dany Chung.
In the last installment of our Master Planning series, Danny Chung walks us through best practices when creating your master plan.
Learn more about master planning with these videos on the role and frequency of a master plan and creating a master plan.
Whether you're just getting started or just need some extra help, our team of security consultants are here to help in your master planning journey. Contact us today at info@northlandcontrols.com.