South Indian Tuk-Tuk Challenge: Day 4
Nov 17, 2010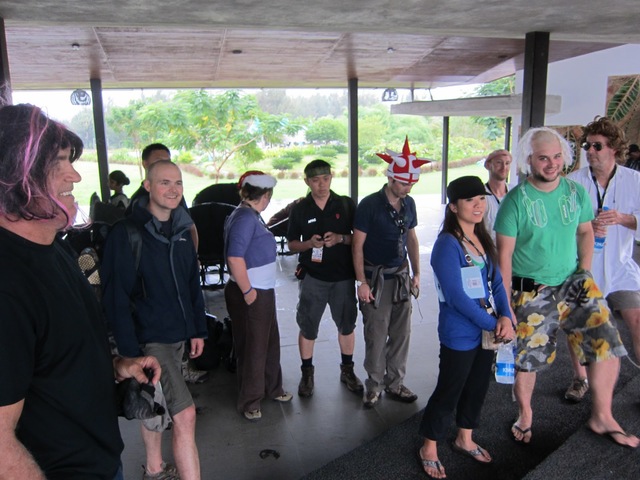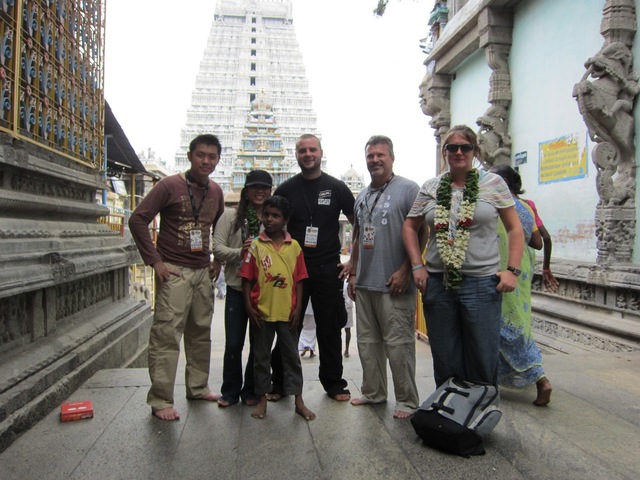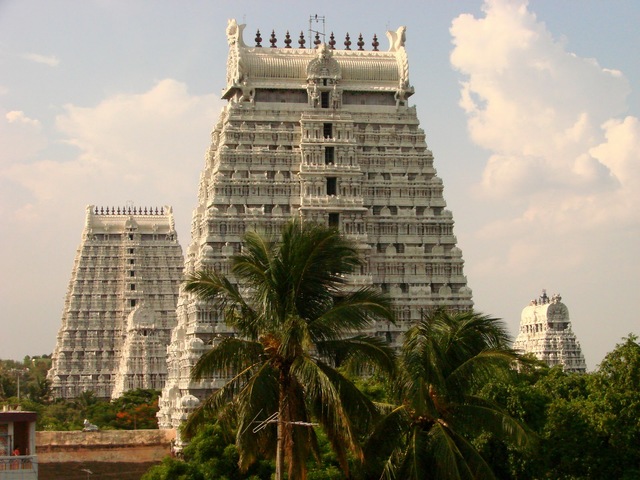 15 November. This morning I seriously considered ordering a bus to take us all to Chennai. Yesterday's crashes were a bit disconcerting. That idea was shot down by all once I started talking to everyone over breakfast. There was some trepidation by those that had experienced a crash, but the race was on.
We decided to start off with an easy ride into the town of Thiruvannaamalai where we visited the Annamalaiyar Temple. The highlight was a blessing received by an elephant inside the temple. You put a coin in the live elephant's truck, he would tap you on the head with his truck while holding the coin, and then deposit the coin.
From there, we all took off to our next destination along the beach just south of Pondicherry. This was a particularly straightforward day with minimal problems. The first three challengers all got there within three minutes of each other. Oracle of Tuk unfortunately won the day again! The order of arrival was: Oracle of Tuk, Bare Apple, Osso Bay, AutoBear, Ursa Skype, Symanta Bear and VeriBear.
Follow along with the links below:
The Beginning
The "Mini" Challenge
Day One
Day Two
Day Three
Day Five
Final Thoughts