Security 101: Creating a Master Plan
By Northland Controls, Oct 12, 2021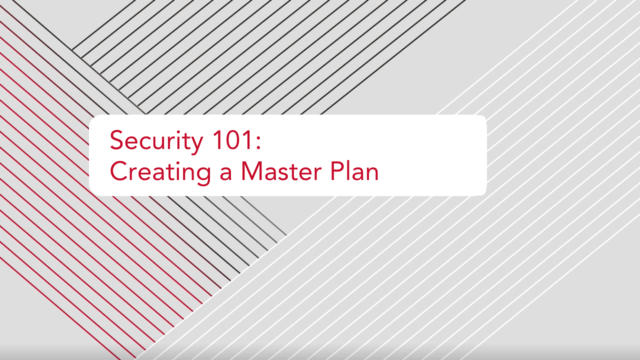 Getting started can be the hardest part when creating a master plan for your security organization.
In part two of three of our Master Planning series, Northland's Global Director of Design & Consulting, Danny Chung, shares some key tips to get you started.
Learn more about master planning with these videos on the role and frequency of a master plan and master planning best practices.
Our team of security consultants are here to help create a master plan that will guide your team. Let us know how we can help by contacting us at info@northlandcontrols.com.