Taking careful steps to deploy fully integrated access control and video management systems anywhere in the world.
Installation of cabling, door hardware, card readers, video cameras, turnstiles and other physical security technologies
Testing and commissioning of devices
Commercial Security System Installation: The Northland Way
When it comes to security system installation, Northland is known for getting the details right. And we like it when it is complex! Security technology has progressed a long way from 1v peak to peak analogue and RS232 connections. Security camera installation in the age of IoT, demands that technicians have a solid understanding of both TCP/IP and UDP connectivity and information security principles. A typical IP camera has more than 1000 variables that can be configured. However, simply establishing connectivity is no longer enough. Devices must be hardened to protect themselves and the network. And that's just surveillance cameras!
Access control and video surveillance are part of a company's critical infrastructure and an even larger, more fragile ecosystem. A modern security technician no longer terminates a device and walks away. It is typical to spend as much time configuring a device as terminating and installing it. And cameras and readers are just the beginning. From turnstiles to locking hardware to biometric readers, our technicians have a craftsman's love of the details and an endurance athlete's commitment to crossing the finish line.
Access control installation demands that kind of commitment. It is never as simple as hanging some readers on a wall. System controlled doors have to have proper protocols in place if the power goes out or if there is a fire. Our installation crew tests and commissions every door and device with one of our engineers, holding each accountable for making sure the system actually works. And we have done these projects all over the world. Sometimes it has required an engineer to jump on a plane on a Friday evening bound for Israel and hand delivering replacement readers to our installation crew—when the first set of readers would not work. Working feverishly and round the clock, side by side they installed, tested, and commissioned the system to meet the project standards and deadline. To which the customer said, "I never believed you you guys could turn this around in time until I saw it happen."
Leadership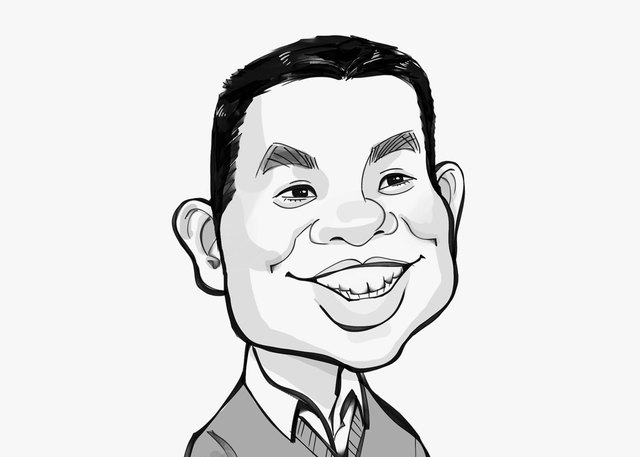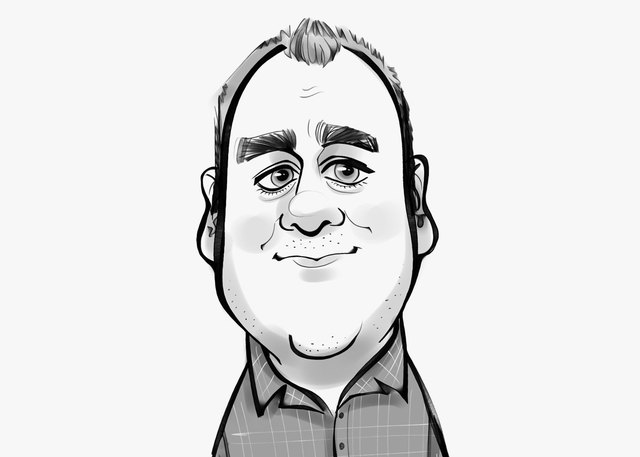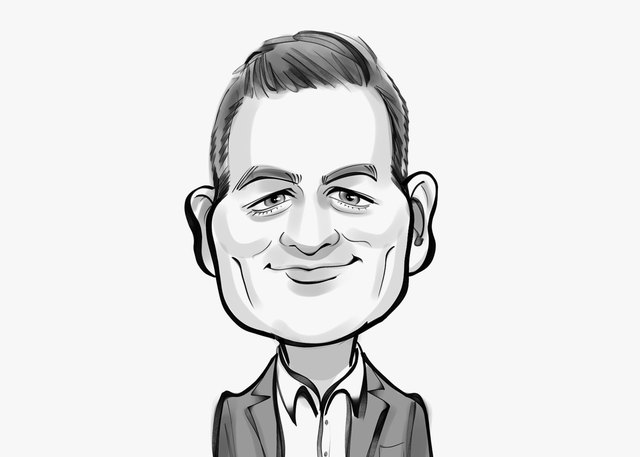 Bring us your biggest challenge.