The GSOC of the Future: 4 Experts Weigh In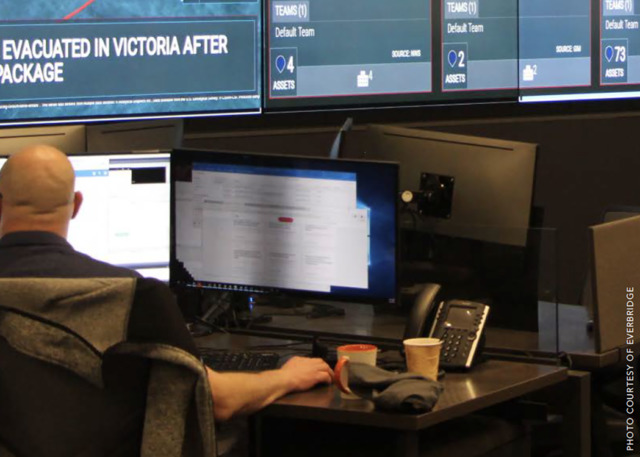 As the threat landscape evolves, so must global security operations centers (GSOCs), as they will continue to be on the frontlines of defense for their organizations.
Technology, staffing, threat awareness and duty of care are all ways in which GSOCs will continue to grow, but how can companies ensure that they are staying ahead of the curve? We asked four security experts what they think the GSOCs of the future will look like.