Pillars of a Successful Travel Risk Management Program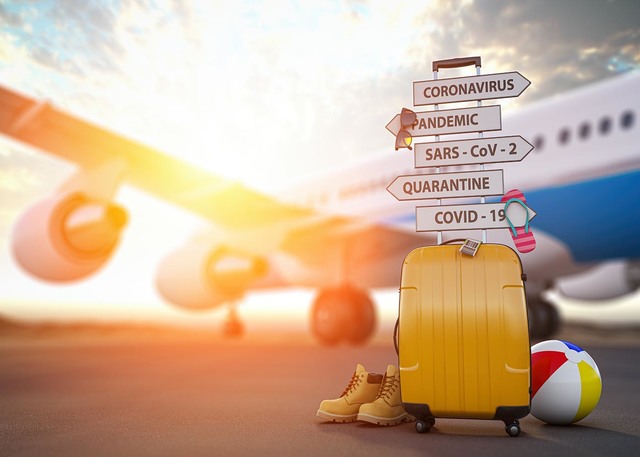 Protecting Mobile Employees and Achieving Organizational Resilience
The goal of any successful travel risk management (TRM) plan should be to enhance an organization's overall resilience. When companies prioritize resilience, they begin tackling risks from a proactive stance versus a reactive one. Being proactive and mitigating potential impact requires more than just proper travel risk management planning.
Companies that embrace travel risk management as part of a larger critical event management (CEM) strategy can enhance their ability to protect all employees - whether on the road, working from home, or stationed at satellite locations. Additionally, adopting holistic CEM strategies can enable organizations to consistently fulfill duty of care standards – even as the target for best practices is constantly in motion.
Download this whitepaper to uncover the pillars of a successful travel risk management strategy.