Securing Your Building During Uncertain Times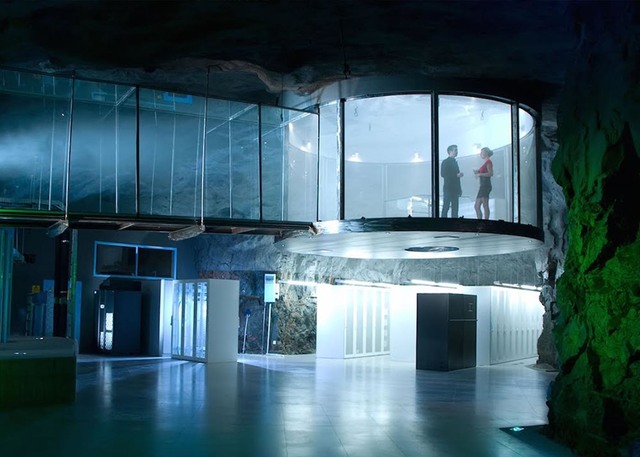 Businesses can prepare for major events like civil unrest, catastrophic weather, workplace violence, and the ongoing effects of the COVID-19 pandemic by creating, updating, and implementing a contingency plan with physical security at the forefront.
During these times, key stakeholders look to security professionals to be a calm and reassuring force. By understanding your security equipment, utilizing security technology, and solidifying a proactive plan, you will be better equipped to handle a wide variety of risks to your facility, to your people, and to your brand.
Read more about the critical elements of securing your building during uncertain times.