Mobile Credentials: Are they the right fit for your campus?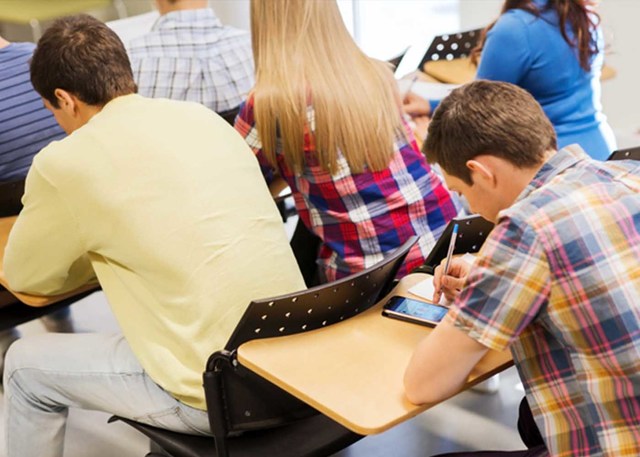 Mobile Credentials are the Future!
Immerse yourself in a college campus and you will find that those walking beside you are probably using their phone in some capacity with social media, music, directions, transportation, and various forms of communication all in the palm of their hand. As the world becomes more reliant on the convenience of technology for everyday needs, it only seems natural to consider using mobile phones for access control credentials as well. According to IHS Markit, mobile credential downloads are expected to increase from 9.8 million in 2019 to 120 million downloads just four years later.1 With this type of growth, higher education should understand both the benefits and considerations surrounding this technology and its ability to facilitate student engagement, reduce friction, and support fundamental access control needs.2 While the security industry is notorious for slowly adopting new technology, the global pandemic has spearheaded the integration of this technology not only for a touch-free solution but for the added convenience and flexibility it can bring.