Managing Severe Weather Events During Other Crises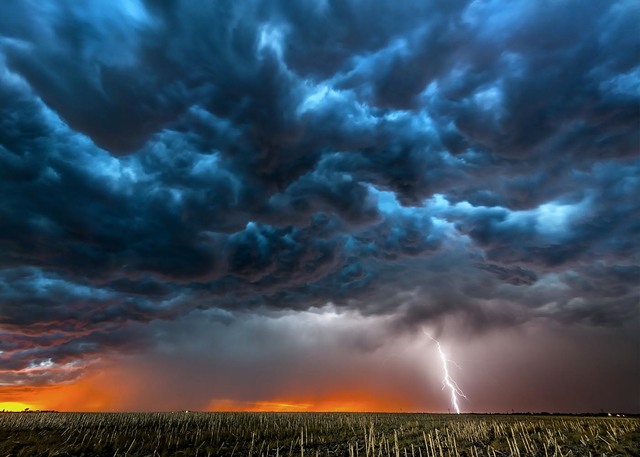 Four Strategic Vectors for Critical Event Management (Severe Weather)
First responders, cybersecurity experts, and others in the field of crisis management are trained and prepared to manage uncertainty during critical events, but the extent and duration of the Covid-19 pandemic on top of other crises has tested the resilience of command centers the world over. Troubling forecasts and natural disasters coupled with Covid-19 recovery are posing new challenges to corporate security professionals.
Many with facilities and offices in multiple countries are grappling with differing rates of vaccine availability, revised expectations of how and where work occurs, and other shifts in business and cultural norms accelerated by the pandemic.
Those unable to respond quickly and completely to critical events risk losing thousands, if not millions, in revenue and associated costs. Such outcomes are partially due to organizations' tendency to rely on multiple, separate systems for critical event management (CEM).
Download the whitepaper for four key steps to preparing responses that mitigate harm.