Implementing Thermal Imaging: Three Things to Consider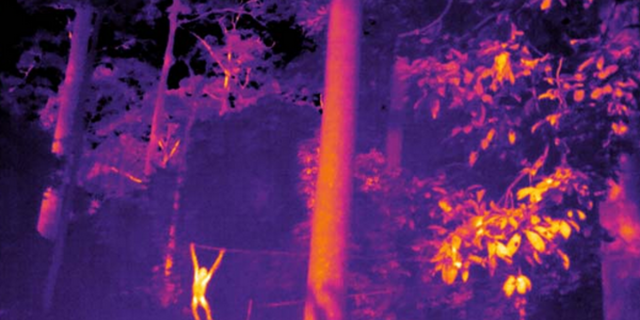 As the world copes with COVID-19, organizations are exploring new technologies in anticipation of reuniting the workforce in a safe and practical manner.
Due to this, there are some hopeful yet unrealistic expectations about the capabilities of thermographic equipment.
If your organization is contemplating implementing these devices as a protective measure for employees entering your workplace, it is important to consider these three things. Download now to learn more.