5 Ways a GSOCaaS Can Mitigate Risk and Enhance Duty of Care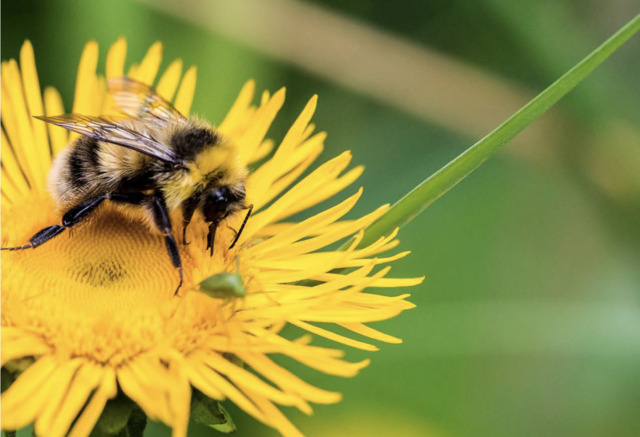 Companies with limited resources and struggling with their moral and legal responsibility to care for and provide a level of safety for employees have a new option.
While large high tech and Fortune 500 companies have been delivering unprecedented levels of security, safety, emergency and HR resources to their communities (employees, vendors, user base, etc.) both at work and at home, the Global Security Operations Center as a Service (GSOCaas) model can help mid-size and fast-growing companies meet their duty of care and mitigate their risk.