Configure, maintain, harden, and optimize global physical security systems for peak performance.
Commissioning
Custom reporting
Data analytics
Remote health check
System deployment
System hardening
System migration
System upgrade
Security System Engineering: The Northland Way
Access control and video management systems are big investments that bear even bigger responsibilities to protect your people and assets. Once installed and up and running, they require routine maintenance, upgrades, and audits for optimal performance. Our security engineering team combs through every part of your security system to boost performance and unlock its full potential.
Whether they are conducting audits, sniffing out 40,000 orphan records slowing down a system, or hardening security systems to keep data in and bad guys out, these are the technologists for the job. And when it's time for a security system upgrade, they are on the ready. Need to integrate your HR database, visitor management system, or alarm system with your access and video management system? No problem. Lighting and utilities controls? Bring it.
Northland's engineers have a reputation for finding and solving problems that others prefer to ignore or pretend aren't there. At the onset of the COVID 19 pandemic, several Northland engineers came up with an immediate solution for Lenel and CCURE customers to grant and deny access to tens of thousands of employees quickly and easily when strict occupancy requirements and stay at home orders were emerging. Not only did the engineers support Northland clients, but the script was made available to any and all who needed it because it was the right thing to do. Additionally, they partnered with Detrios and even other integrators to come up with several security solutions that helped companies manage COVID 19 response and return to work. Why? Because our master certified engineers are bound by a sense of honor and duty, and, more than a problem requiring a solution, this is fun to Northland engineers.
Leadership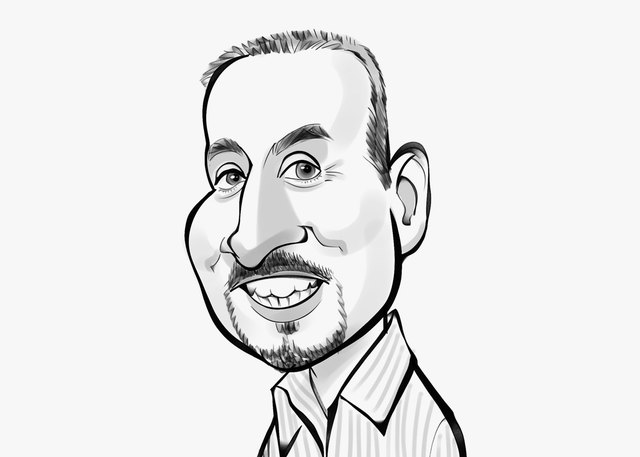 Bring us your biggest challenge.