Global Security Operations Center as a Service (GSOCaaS)
Seamless "follow the sun" global monitoring, management, systems health-checking, and critical event management as a service.
Threat Intelligence
Travel Tracking
Critical Event Management
Incident and Emergency Response
Credential and Access Management
Employee Services and Assistance
Alarm Management and Response
Device Audits and Management
Notification and Dispatch Services
Security System Administration and Management
Video Guard/ Escort
Video Monitoring and Investigation
Global Security Operations Center: The Northland Way
Our global security operations center (GSOC) delivers powerful response capabilities and an enterprise security program without the heavy investment of building and maintaining a GSOC. As the threat landscape evolves and companies are faced with keeping employees safe at work, while working from home, and while traveling, we are the partners companies turn to. We don't just respond to alarms. We provide the threat intelligence, SOPs, situational awareness, and crisis response for robust risk mitigation, easily tracked compliance, and operational continuity.
GSOC security has evolved as the threat landscape has evolved. It's not enough to just monitor alarms, manage access control and video management systems, and provide remote access and employee care 24/7. Global security operations center best practices demand more. And we deliver. Our analysts monitor real time events including social unrest, crime, terrorism, violence, natural disasters, and catastrophic weather that could impact client business operations.
Our security operations center as a service delivers incident detection, triage, notification and response, auditing, and reporting. Through an exclusive relationship with Everbridge, the global leader in critical event management (CEM), clients have unprecedented access to real-time threat intelligence, travel tracking, and coordinated crisis response. Our GSOC operators are driven by a sense of purpose and that purpose comes from securing people and assets. And our GSOC managed services bolster the security posture of small and medium businesses that need to scale quickly and don't have large in-house security departments.
Leadership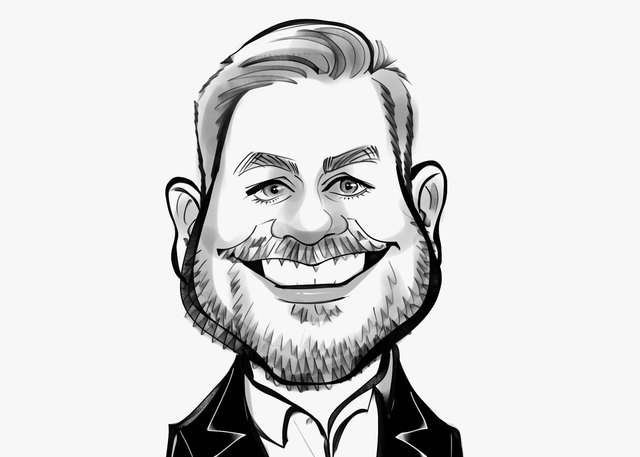 Global Director, GSOC aaS
Bring us your biggest challenge.