Zero Trust or Zero Job in Physical Security
Mar 25, 2021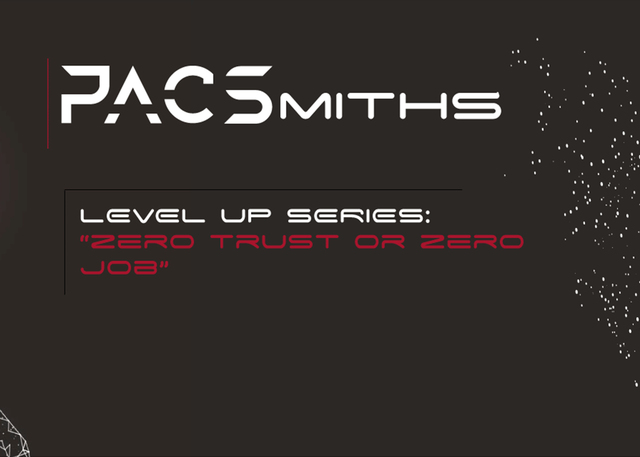 Join the monthly PACSmiths discussion.
The Zero Trust Network, or Zero Trust Architecture, model was created in 2010 by John Kindervag, who at the time was a principal analyst at Forrester Research Inc. We need to modernize our thinking.
The PACSmiths are here to solve your toughest challenges, and also bring you the most cutting-edge technology. Join one of Northland's PACSmiths, Rob Kay, presenting on the Zero Trust framework in physical security. Get access to the on-demand webinar to learn more!