PACSmiths Webinar: The New LenelS2 Elements Cloud-Based Access Control Solution
Feb 25, 2021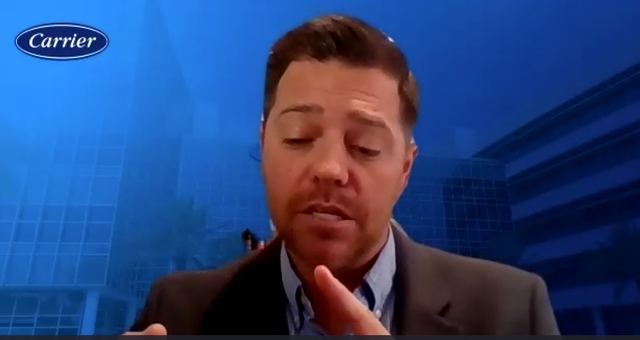 Join us as we host Cooper Briscoe, Cloud Solutions Product Management Lead for LenelS2, for a first-look at the Elements cloud-based security solution set to launch this March.
The Elements cloud-based solution is a simple, yet unified, access control and video management system built specifically for the cloud. This security platform is meant for small to medium-sized businesses that need secure workplaces, but may not have permanent IT staff or security professionals.
Learn more about how this new LenelS2 offering can enhance your security posture.