Life Sciences Company Tackles Disjointed Security System with GSOCaaS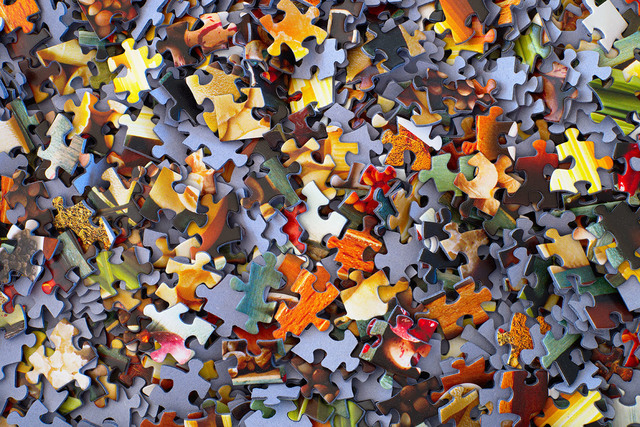 A leading Life Sciences company was looking to improve their security system operations. Their security system's initial commissioning went from taking just weeks to over 8 months of little to no real progress, and parts of the system were still not functioning properly.
On top of an only partially functioning system, their Security Director was personally dealing with numerous daily false alarms. Read more about how implementing Northland Controls' GSOCaaS offering provided a holistic solution to each of their security system issues.