Your Ship has not Come in, Dar
Jun 12, 2018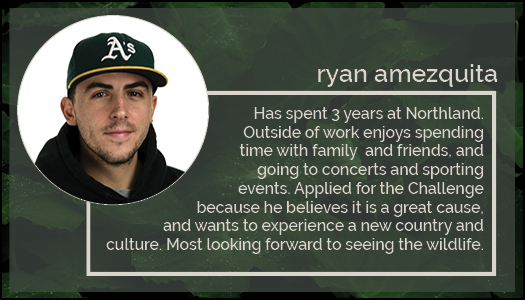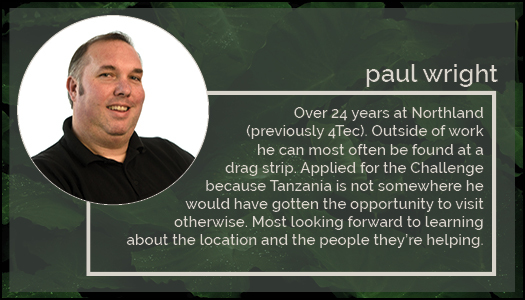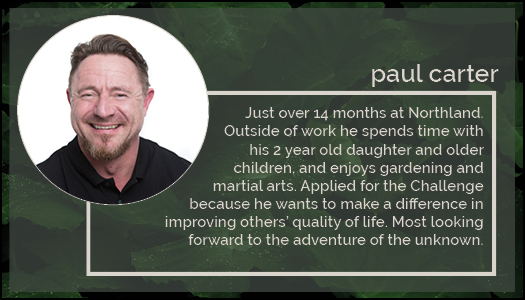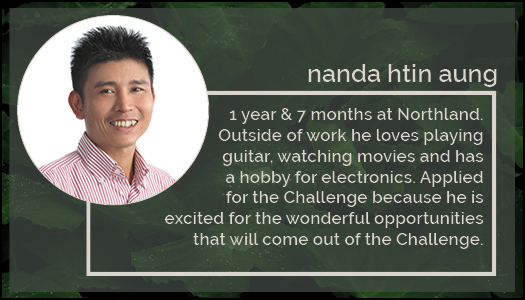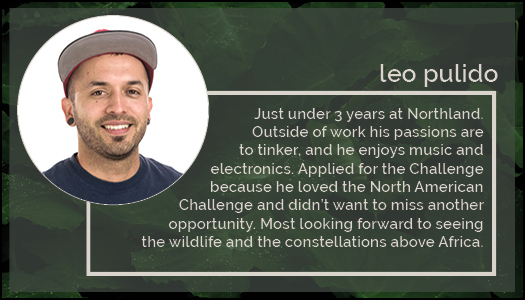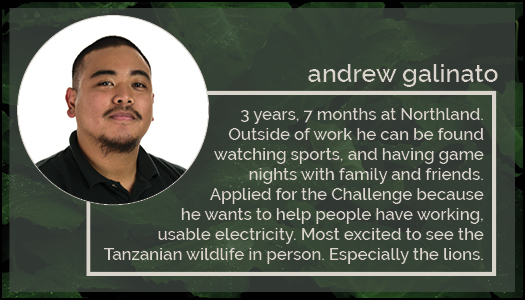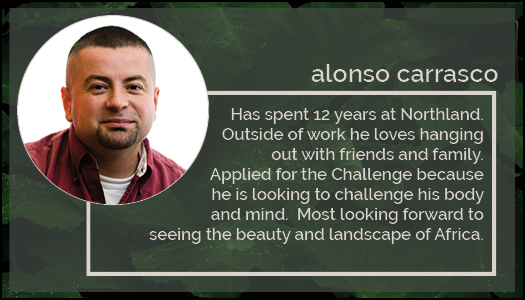 We have been preparing for our second "mini" challenge to Tanzania for 9 months, and even delayed to make absolutely doubly-triply certain the materials could be shipped in time, clear customs, and bump their way to the Ranger Post at Manyara Ranch. All was going exactly to plan.
Of course, like any of our projects anywhere in the world, that is when things go wrong. We receive the vague message, "We are hoping the shipment arrives in Dar Es Salaam on time." So do I.
This Friday, seven Northlanders will be heading to Tanzania to install a solar system to support the anti-poaching Ranger Station at Manyara Ranch. Our team of technicians come from Singapore, England and the States. They will be led by veteran challenger Andrew Galinato, and consist of Alonso Carrasco, Paul Carter, Ryan Amezquita, Paul Wright, Leo Pulido and Nanda Htin Aung.
As with all challenges, there will be the unknown … how will they find their way, where will they stay and what will they eat. Does anyone remember how to use a paper map?
We again teamed up with our partners at the African Wildlife Foundation and GRID Alternatives. This is one of our many collaborations with these world-class organizations. In this adventure we hope to provide electricity to a remote ranger post at Manyara Ranch Conservancy. The post is key to the AWF's Canines for Conservation initiative. Learn more about the initiative here.
We will provide more reports from the field as communications permit. Best wishes to the team!