Wrap up on SEC and Facebook Joint GSOC Discussion: Impact and Integration
Oct 19, 2017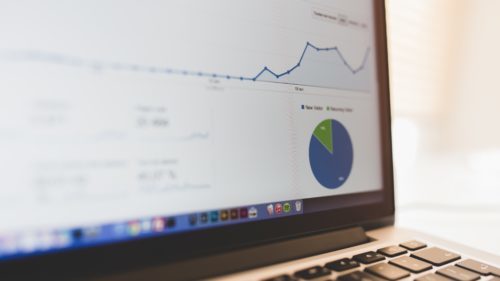 Last week Northland co-hosted an event with the Security Executive Council (SEC) and Facebook, bringing together over 60 security professionals from all over the United States for a discussion on security, GSOCs and coffee. The talk opened with Francis D'Addario and Dean Correia, Emeritus Faculty and Coffee Masters of the SEC, conducting a professional coffee tasting for attendees.
How does coffee relate to security? Not an obvious answer, but it works on two levels: one, caffeine fuels most GSOC personnel, and two, it gets people interested in a conversation about security- one that is often pushed to the wayside. Tuesday morning's introduction woke up 35 attendees in person, while an additional 27 joined in via conference call. Although the callers did not get to partake in the free caffeine, the talk itself was energizing enough as evidenced by a technical problem cutting the conference line out about a quarter of the way through- and all 27 stayed on to hear more.
Representatives from the SEC opened the technical discussion with insight into what they have found to be the most meaningful ways to measure the effectiveness of a GSOC, what GSOCs can and should focus on, what a GSOC actually does and more importantly what are they capable of? In a well-paired baton pass, Facebook continued the talk with details about their own GSOC, including a tour of the facility. Perhaps the most exciting part of Facebook's discussion was how Facebook uses its own technology to send out regional Amber Alerts to users. The program to-date is credited with locating 5 children. This is a prime and poignant example of the influence GSOCs can make outside of security norms and impact the company.
The talk was finished with a qualitative Q&A session which generated a lively discussion. All participants will be sent a questionnaire about their own SOC practices and policies, and the results will be added to next year's benchmark report. It's opportunities like these that allow for multiple companies to share ideas and progress the integration of globalized security further into business functions.
The event ended with lunch provided by Facebook, and as with any successful technical affair: networking. According to Guy Morgante, President of Managed Services, this talk could be the first of many partnered with the SEC. Thanks to all for a successful event, and we look forward to more to come!