What to Do Once You've Decided You're Ready for Mobile Credentials
Aug 17, 2023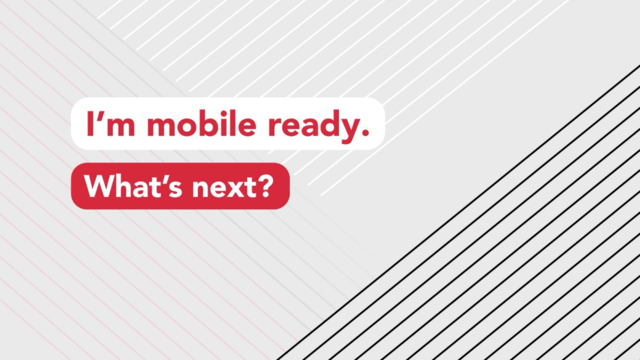 In a rapidly advancing technological landscape, mobile credentials have emerged as a transformative solution for modern access control systems.
Now that you've made the steps to be mobile ready, now what? Danny Chung, Global Director of Design and Consulting, shares best practices for making your mobile credentials a reality for employees across the world.
For more information about mobile credentials, please download our whitepaper: Mobile Credentials: Are They the Right Fit for Your Company?
You can also watch our Everything You Need to Know About Mobile Credentials Video series here