Uganda & Rwanda Challenge: 10 Weeks to Go
Aug 05, 2014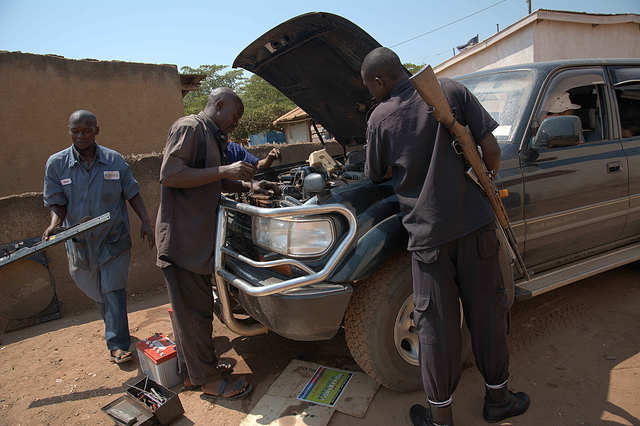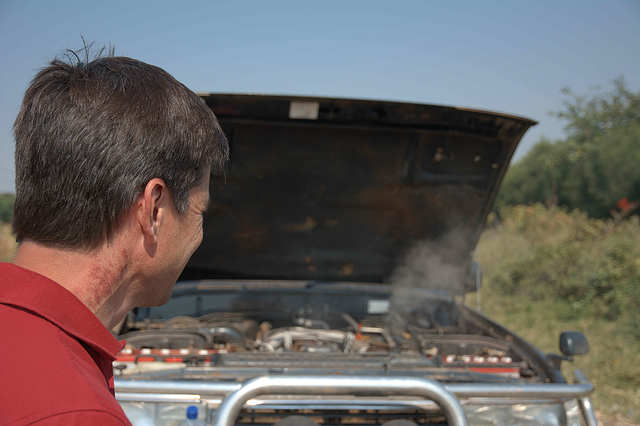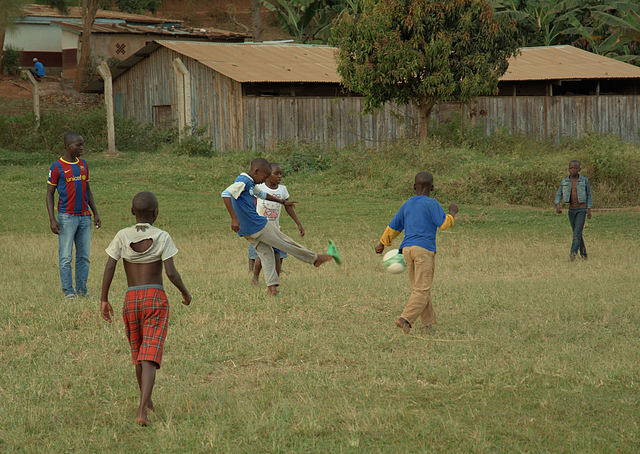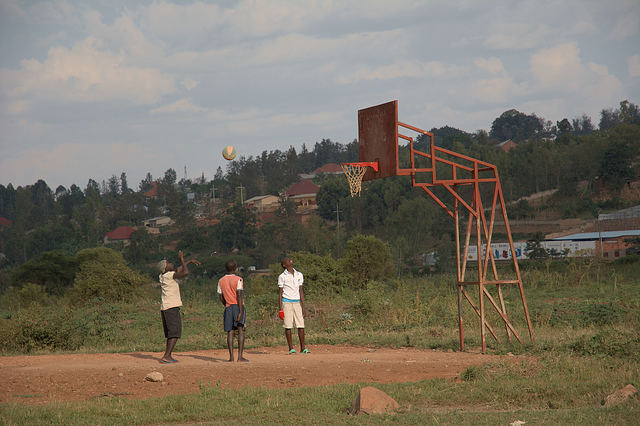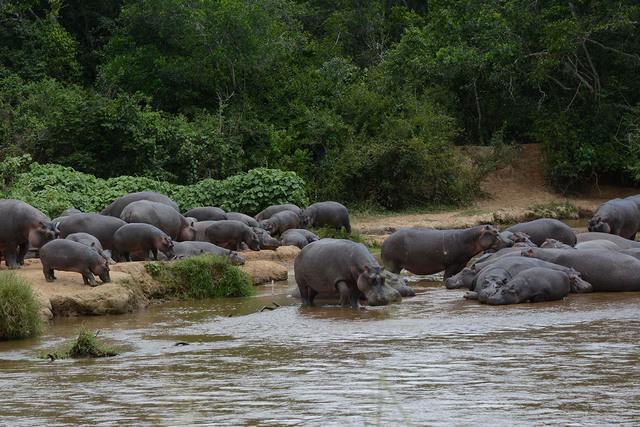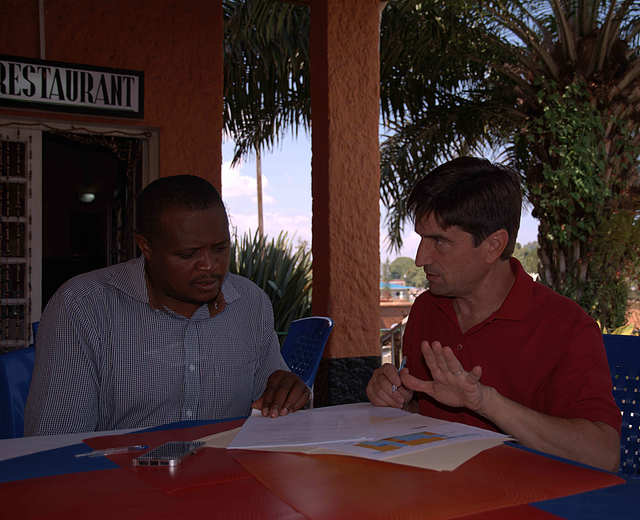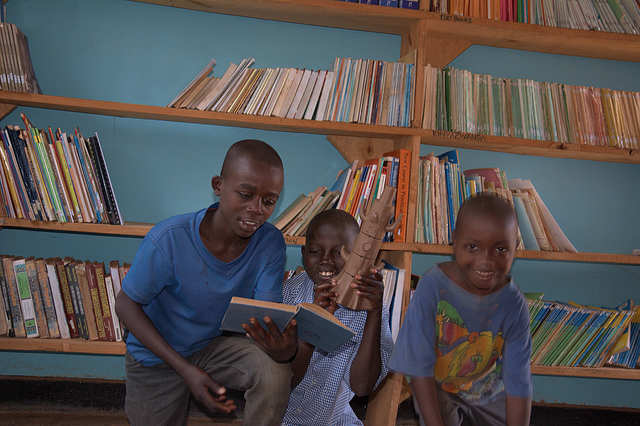 All of us participating in the Northland Challenge this year are pretty excited as well as a bit nervous. We are excited to learn more about Uganda and Rwanda, and to contribute to a good cause. I recently got back from a family trip to the area, andMosanze 20140626 took some time to check in with Gregoire, who is coordinating our solar panel project and will be our "auditor" on the ground.
We are going to fund the project through a local solar supply and installation company. However, I was looking to assure the company had a strategy to sustain its operation beyond this initial stage. By our providing capital to launch 50 to 100 homes, the local company will charge a "utility rate" equivalent to the kerosene that would have been expended. With this cash flow, they will then be able to provide additional solar panels to other homes, thus increasing the customer base of its "utility rate". Over time, this base will be self-sustaining and will not only fund additional homes, but also ongoing service and support. Our hope is our effort to provide power to these initial homes will eventually result in all 20,000 residents of this region having some electricity.
I also spent 5 days at Les Enfants de Dieu. A truly amazing place, that is actually run by the kids. All of them were living on the streets at some point. I was expecting somewhat cynical and hardened kids, but was amazed at how open and kind they are with each other and strangers. I have studied a lot of business strategies and psychology, and some of these 15, 16 and 17 year olds could teach university courses on operations, finance and organizational behavior, as well as child psychology. They have a few dedicated professional management staff, but they serve the kids' executive committee. I am amazed at these kids' outlook on life, and ability/willingness to take on the responsibility of their futures. For folks who essentially have none of the advantages we do, it is incredible to see their energy and optimism.
My visiting with Gregoire and Les Enfants de Dieu further reinforced our commitment to the solar project for the school of 1,000 kids in the Janja district. I was at LEDD a number at times at dusk and in the evening, and it is truly dark. LEDD is in Kigali and has access to electricity, but Janja does not. It is impossible for the Janja kids to read or study after dark. Given that many of them have to work or carry water during daylight hours, the evening is the only time they have to read and study. It is great to know that we and all of you readers are involved in helping the Janja community serve its children and eventually its future development.
Finally, I did get another chance to take a look at our route. Stay tuned for when the Northland Challenge gets underway. There will be lots of adventure and news. I did encounter lots of extremely kind people willing to help, some misadventures including a blown radiator, and some wildlife at very close range.
Finally, I also mentioned we might be a bit nervous. While on this last trip, there was a terror threat for Entebbe airport for July 3. The 3rd came and went without incident, and we were at the airport on the 6th. The security was very tight, and we felt pretty reassured. At this time Uganda and Rwanda are very stable, and we are following State Department regional security reports and communicating with folks on the ground. There have even been some positive developments politically in both countries.
More disconcerting is the outbreak of ebola in West Africa. Six months ago, in the first paragraph of the "Preparations" page of this blog, I even referred to ebola, as it was a concern in the northern part of Uganda. After talking to a number of folks, we determined it was perfectly safe to travel through southwest Uganda, and there being no risk of infection. West Africa is even further away, but has an active outbreak. We are closely monitoring the situation by talking to folks on the ground and information online, but at this time, there have been no reported incidence of ebola in East Africa. We believe it is safe to travel to East Africa and are continuing with our planning, but will continue to monitor the situation. Here is a link to the World Health Organizations' update:
http://www.afro.who.int/en/clusters-a-programmes/dpc/epidemic-a-pandemic-alert-and-response/outbreak-news/4239-ebola-virus-disease-west-africa-4-august-2014.html