Uganda & Rwanda Challenge: 1 Week to Go
Sep 19, 2014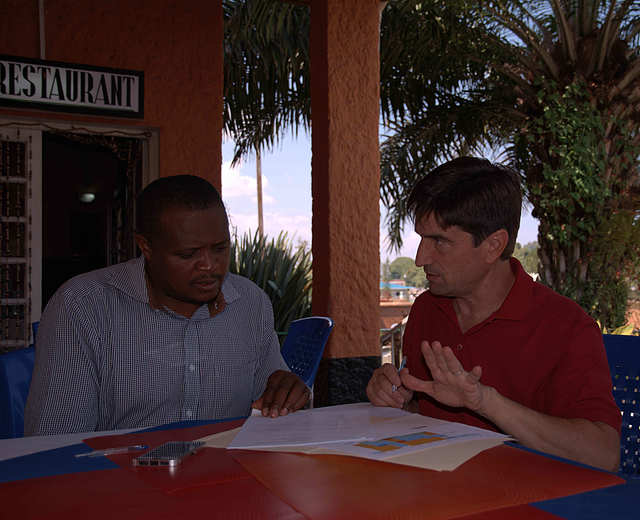 We have 27 excited participants with inoculations, visas and tickets in hand. By this time next week, we will be in Uganda to begin the 2014 Northland Challenge.
I am proud of our participants and all their supporters. To date, we have raised $40,000! $30,000 from our participants' online campaign on CrowdRise, plus $10,000 more from Northland. We are very hopeful we will reach our overall goal of $50,000.
The Firelight Foundation has contracted the solar installation company in Rwanda to proceed with purchasing the materials for the solar project at the school and some of the homes. This is the first step in the virtual cycle of eventually providing electricity to entire community of 20,000 people. By working with a local provider of solar panels, we are helping to create a sustainable business model in the region. The company already has some staff, but this will enable them to hire and train a few more, while starting to charge a "utility rate" to the clients. The ensuing revenue will then be able to further fund solar panels for more homes in the region. The "utility rate" is based on the replacement cost of the kerosene the households will no longer need. We are excited about participating in this virtuous cycle, and being on hand to help install the panels at the school.