Top 4 Factors to Consider When Selecting a Video Management System
By Northland Controls, Jul 20, 2021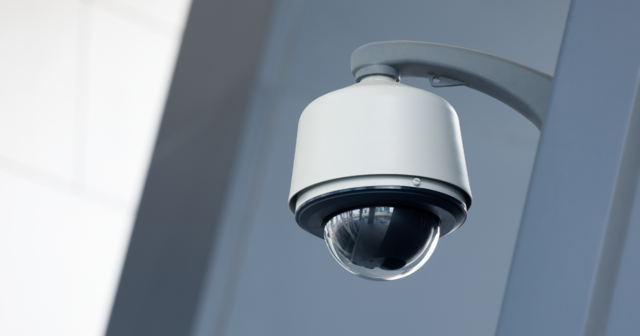 Your video management system (VMS) is a key component to having a strong security posture.
Using the right system for your goals can help save time, maximize budgets, and streamline processes for a unified approach. In today's world, VMS platforms seem to be constantly evolving. With countless systems and features, it can be hard to know where to get started. Here are the top four things to consider when comparing video management systems.
System Hardware & Capabilities
There are many important pieces to consider when it comes to system hardware and capabilities. From licensing to system capacity to architecture type, it's important to have a detailed understanding of how each can affect your video management system. Assess your current technologies and security goals before getting started as the outcomes of those conversations will greatly impact your budget and scope of work. A physical security consultant is often helpful at this stage. One of the most important things to keep in mind when evaluating system capabilities is how it will affect your company's ability to grow and scale to meet future needs.
Platform Features
Video management features are wide ranging and have evolved greatly over the past decade. While many of these features may seem standard or self-explanatory, it's important to truly understand what each feature includes and how they can complement your overall security goals. Some of the most sought-after features include advanced search capabilities, video analytics powered by artificial intelligence, and cloud-based access.
Integrations & Analytics
The right video management system can be a critical component to unlocking the benefits of a unified system with interoperability handing you the golden key. By having the ability to integrate your VMS with a variety of value-added software, you will have greater flexibility to customize your system to best serve your needs. Even more so, it ensures that the system you put in place today will remain future-proof as new technologies emerge.
Security & Compliance
Video surveillance can greatly enhance your security posture, but only if the system itself is secure and compliant with local regulations. Since the beginning of the COVID-19 pandemic, the number of cyber-based threats have been on the rise. Coupled with a return to office for many companies, both physical and cybersecurity should be at top of mind. From securely encrypting data to remaining GDPR compliant, enhanced security & compliance features will give your team confidence in the systems they are operating.
Are you considering a new video management system? Learn more about each of these factors and see how some of our most popular systems stack up against each other in our Comparative Guide to Video Management Systems.