The Path to Mobile Readiness
Aug 15, 2023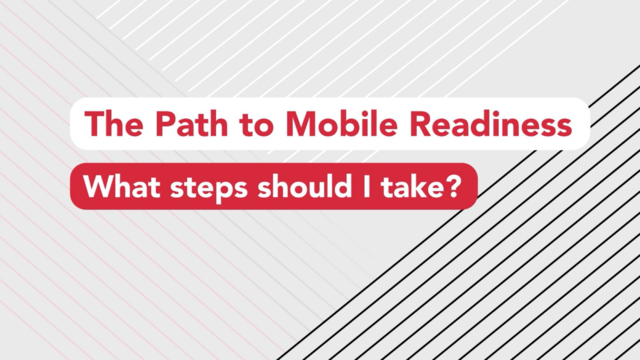 This is part of our Everything You Need to Know About Mobile Credentials Video Series
The path to mobile readiness may look different for each company, but they all revolve around these four things. Learn more about what steps you need to take before making the transition to digital credentials with Global Director of Design and Consulting, Danny Chung.
For more information about mobile credentials, please download our whitepaper: Mobile Credentials: Are They the Right Fit for Your Company?
You can also watch our Everything You Need to Know About Mobile Credentials Video series here.