Ethiopia Tech Challenge Day 6: Rest and Restoration at LimaLimo Lodge
Oct 23, 2017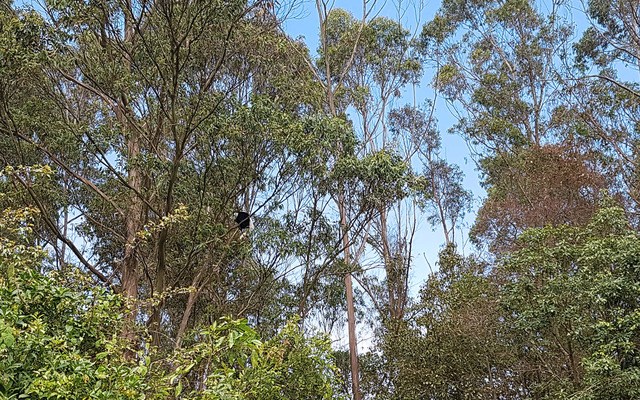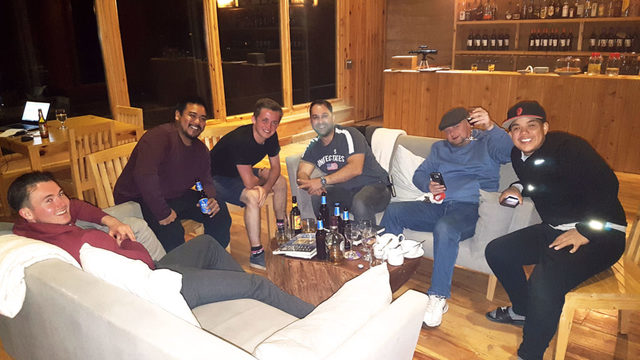 Day 6 | Wednesday, 18 October
Our evening at LimaLimo Lodge got better and better. It was like we had been taken from one extreme to the other. LimaLimo offered an amazing 3-course meal, scalding hot showers, hot water bottles to take to bed with you, snacks and drinks throughout the evening and amazing tea and coffee. The rooms were also incredible with panoramic views over the Simien Mountains. They even had a free laundry service, to many of the team's delight! Needless to say, we had a fantastic evening celebrating our solar achievement over at Adisge School!
The next morning many of the team enjoyed a well-earned lie in before a breakfast offering watermelon, papaya, eggs, omelettes, avocado – you name it! It was amazing. In fact, for many of the team this day was purely about relaxing, eating, drinking, resting our legs and bums from the hike/donkey ride and trying to bring back a little bit of normality.
Dejen however, had other plans and came to the Lodge to show us more of the local area. Dave and James took him up on his offer, and went for a 2-hour hike. During the hike we saw even more amazing views and, to our delight, a few Colobus Monkey's playing in the trees!
It was interesting to see the changes in the landscape in this area. We walked through flower covered hill tops, rain forest-like Jungles, and rocky outcrops. Towards the end of our journey, we were shown the hot spot for newlyweds during wedding season. (That's right, there is a specific season for weddings.) To top it all off, this area is apparently so famous that Queen Elizabeth II has even visited- thus solving the UK team's question as to why the Ethiopian tea was so good. As the end of the hike drew near, we were pleased to find that finally even Dejen had worked up a sweat as we climbed the hill back to the Lodge! We also learnt where the name LimaLimo came from: two Italians, Lima and Limo, built the most dangerous road in Ethiopia from 1941-45. This road is the very same one that now leads to the Lodge.
Upon return to the Lodge, the team re-grouped for lunch and then continued to spend the afternoon reminiscing over the past few days, drinking more tea, coffee and lovely Ethiopian red wine, and of course writing the blog together!
However, the Challenge was still taking its toll on some of the team members and we lost 1 or 2 to their beds for various reasons throughout the day. The rest of us made it an early evening as well, making sure to get a good night's sleep to be ready for another early rise tomorrow – 5AM!