Northland Controls Expands APAC Presence and Moves to Larger Offices in Bangalore and Shanghai
By Northland Controls, Sep 13, 2022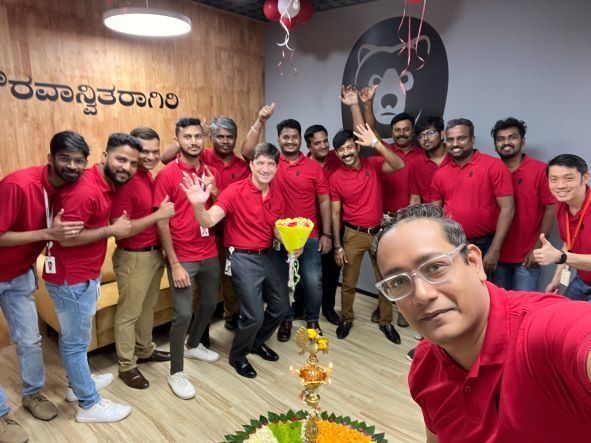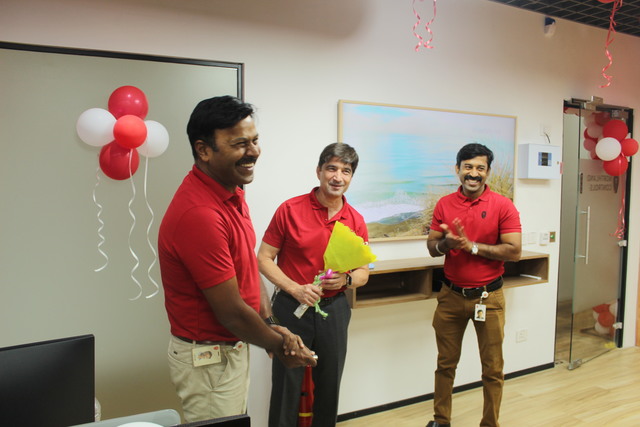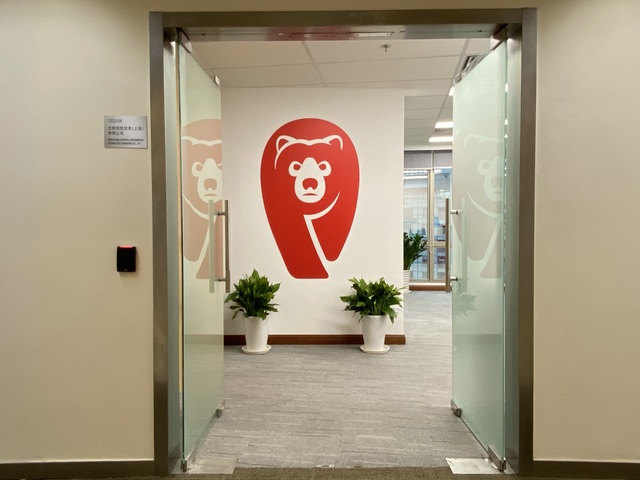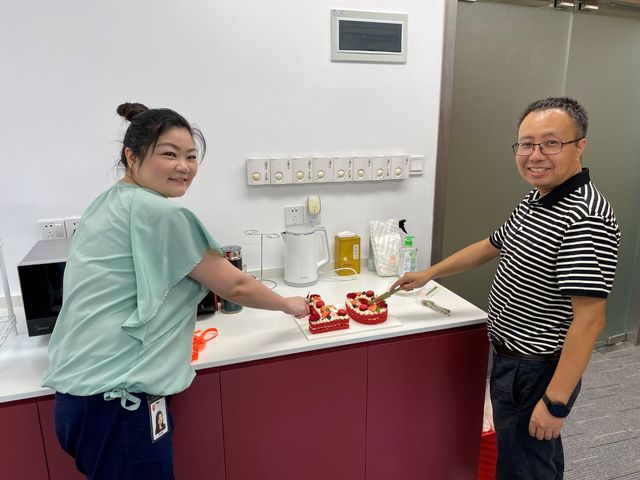 APAC - Northland Controls, a global security systems integrator and managed services provider to the world's leading high-tech organizations, announced today the opening of their new India office and the re-opening of their China office. With these moves, Northland reinforces their commitment to the APAC region and their ability to support companies on a truly global level.
Northland Controls is excited to announce updates to both their Shanghai and Bangalore office locations this month. In anticipation of continued growth within the APAC region, the renovation and expansion of these offices will reinforce Northland's commitment to serving global companies with a unified and consistent global experience.
In Bangalore, Northlanders celebrated the opening of a new, larger office location, complete with a visit from CEO, Pierre Trapanese. Home to key members of the Design and Finance teams, the move to a larger office space will provide up to 30 additional seats to accommodate anticipated growth within the country, including an expansion of key departments such as project management and engineering.
"There is a lot of opportunity in India we have only begun to explore," says Trapanese. "Our APAC operations have been a key part of our strategic vision from the start. As the APAC team has prospered and built on our reputation, it has had the wonderful benefit of attracting great talent across the region. We continue to invest in our people, new offices and services and are excited to continue growing our presence in the region to better serve our global clients."
Northland's new India office is located at:
#3/1, Swami Vivekananda Road, Portion of the 2nd floor,
Old Madras Road, Binnamangala,
Bengaluru, Karnataka-560038
In Shanghai, employees were recently welcomed back to a new office after much anticipation. Given the COVID-19 lockdowns in China, the office construction experienced delays but still managed to open in time for a very important milestone. Exactly 10 years ago to the day of its reopening, Northland opened their Shanghai office to strategically support global companies with operations in China and served as an important addition to their APAC presence.
Northland's new Shanghai address is:
Room 1203-04, Shanghai Times Square Office,
93 Huai Hai Zhong Road, Shanghai 200021, China
"The Shanghai employees were happy to celebrate the opening of our Shanghai office today," says Kagan Gan, General Manager - APAC. "Our Shanghai entity was established 10 years ago, and it marked a truly remarkable 10-year journey that Northland has had in China. With this re-opening, we marked a new milestone for the Northland. The China team is an integral part of our APAC operations and our ability to deliver a consistent experience for our global clients."