Northland CMO Named as SMPS Fellow
Sep 11, 2018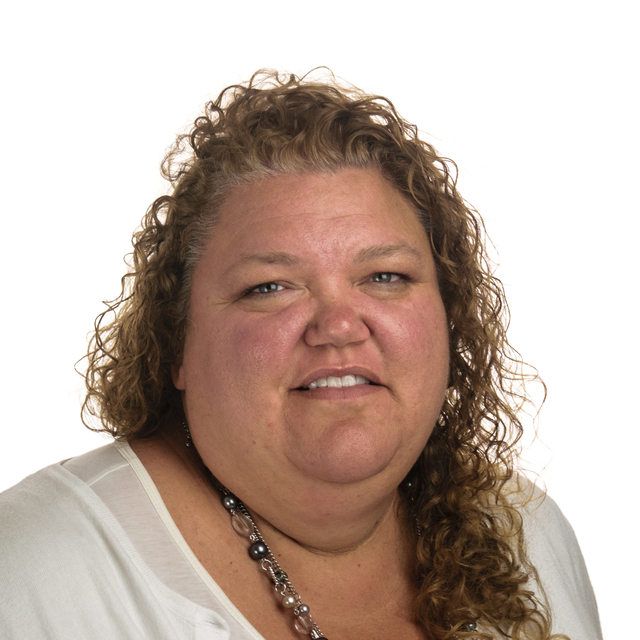 Northland Controls is honored to recognize the appointment of our chief marketing officer, Alethea O'dell, as an SMPS Fellow. This recognition is an incredible achievement and is limited to an elite class of professionals in A/E/C marketing. SMPS is a community for marketing and business development professionals working together for the progression of the A/E/C industry. SMPS describes the Fellows recognition program as recognizing "individuals who have made exceptional contributions to the profession of marketing and business development in the A/E/C industries and to the Society, and to encourage continued achievement and SMPS engagement by senior members." After 16 years in the industry, Alethea has not only met but far exceeded these requirements which include 10 years of active membership within SMPS, 15 years within the industry in general, and having held CPSM certification designation for 5 years.
Christine King, chairwoman for the SMPS Fellows selection committee notes, "Alethea's application showed that she is a true strategist and a strong supporter of others' contributions, especially in requiring each of her staff to get their CPSM certifications. Her accomplishments clearly outlined how she will continue to serve when named as fellow. She shows outstanding leadership and management growth and is clearly deserving of receiving this award."
Since starting at Northland in 2015, Alethea has embodied SMPS's mission of transforming business through marketing leadership. "Alethea is a credit to the marketing profession. She has engaged practically everyone in our company to think differently about marketing within our industry and communications within the company. She is a valued mentor and leader. She often refers us to SMPS, and how valuable the organization is to her and the profession. We are the lucky recipients of her work with SMPS," says Pierre Trapanese, CEO of Northland Controls.
Current SMPS San Francisco Bay Area chapter president, Michelle Martin, who has worked with Alethea for many years nominated her for this honor. She notes, "Alethea's nomination to elevate to a SMPS Fellow came easily because of her many accomplishments and contributions. I admire her, and she's widely respected for her integrity, authenticity, and commitment to excellence. Alethea is a true mentor and a leader advocating for our profession. I'm thrilled she is one of only two selected to receive such an honor this year." Please help us in congratulating Alethea on this incredible achievement.
Learn more about the SMPS Fellows program here.