Northland and Partners for Change Tri-Valley Distribute Laptops
Feb 13, 2019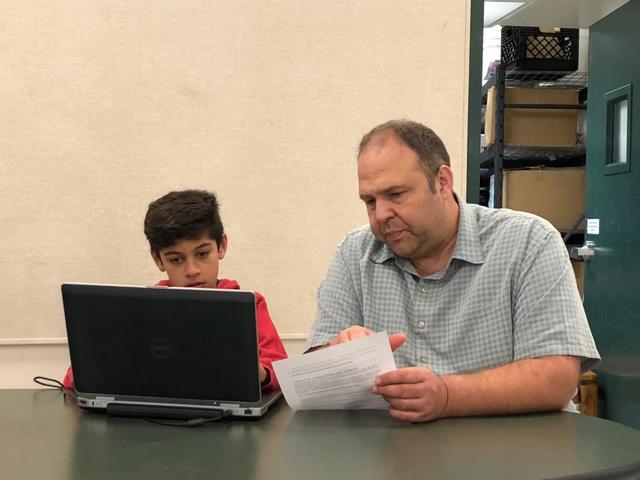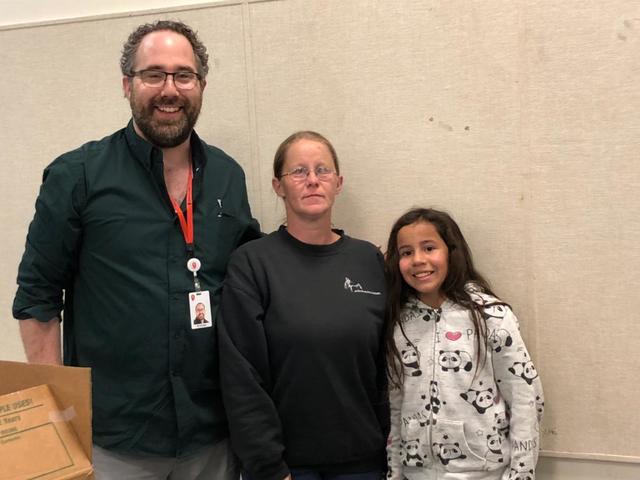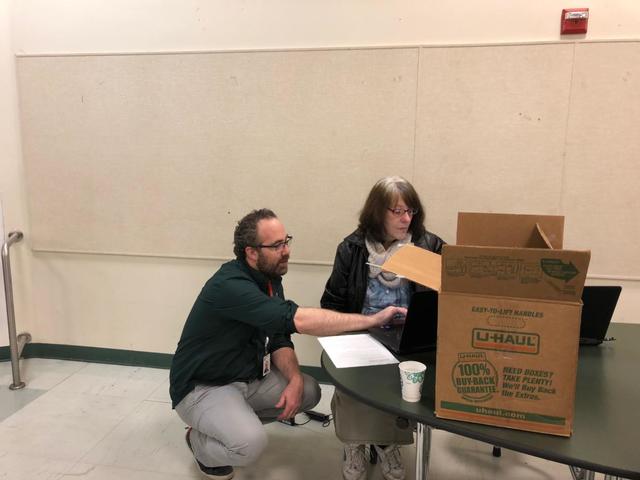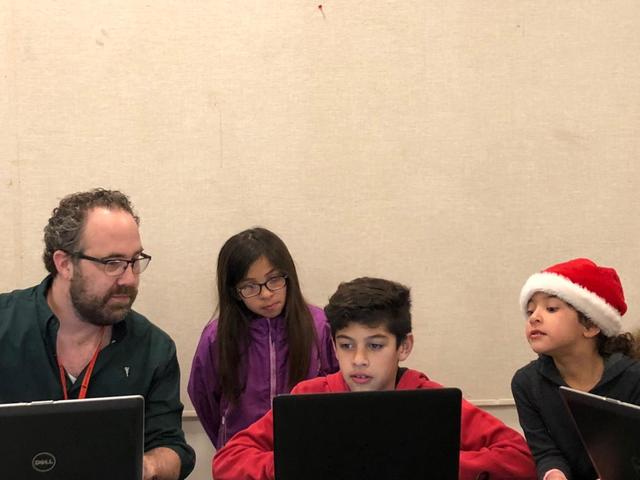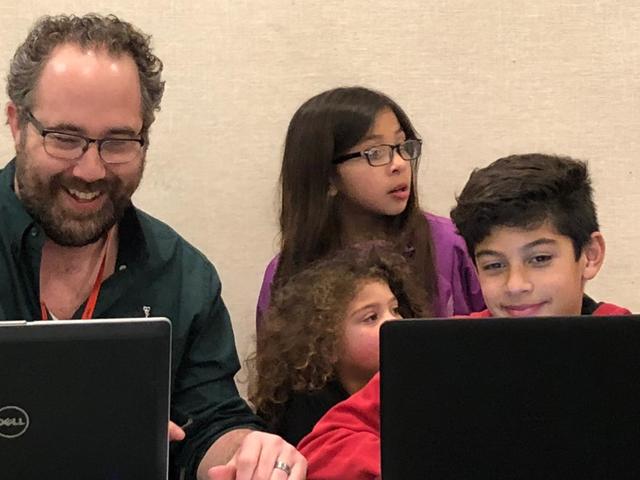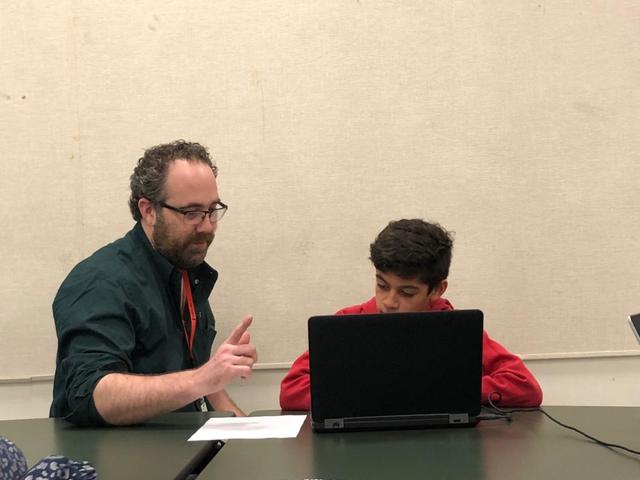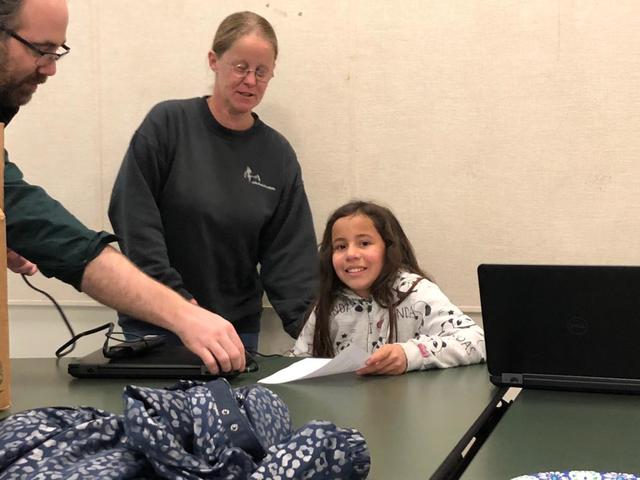 Last night, we had the opportunity to spend the evening with participants in the Partners for Change Tri-Valley chapter.
Our IT department repurposed and refurbished twenty-one laptops so that participating students, future business owners, and families have access to the internet and a suite of applications to accomplish their next goals as change leaders.
Partners for Change is a community-based effort to empower people to chart their course out of poverty and toward self-sufficiency by intentionally creating personal relationships that bridge financial class lines.
The evening began with a community dinner and then Andy Hatch, Shad MacPheters, and Chris Quitoriano distributed the laptops and demonstrated the software while answering questions.
A special thanks to Chris Q. for gathering and prepping the laptops and creating a basic guide.