Northland and AWF's Shared Connection: Unlocking Prosperity
By Northland Controls, Oct 12, 2021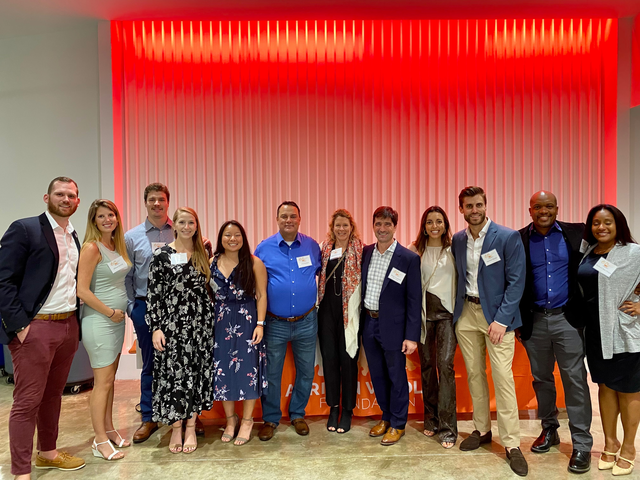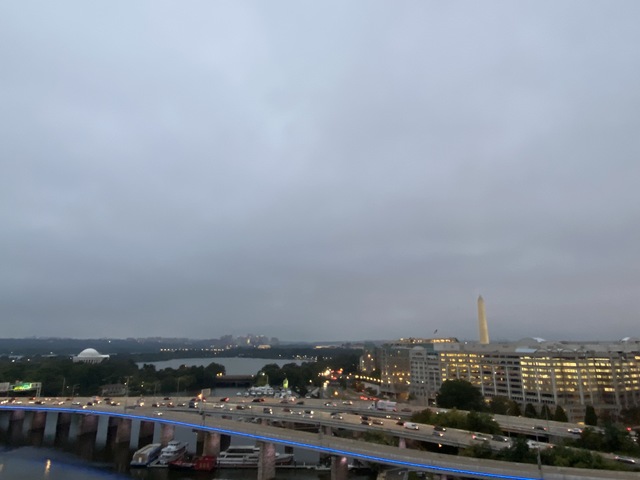 At first glance, Northland and AWF may seem like an odd pairing. However, the people and purpose have more in common than initially meets the eye.
While overlooking the beautiful DC skyline, Northland Controls' Reston team spent their evening supporting The African Wildlife Foundation (AWF)—an organization that has led international conservation efforts focused on preserving Africa's wildlife and wild lands for 60 years.
Northland CEO, Pierre Trapanese, sits on AWF's Board of Trustees and has shared his enthusiasm for traveling and his passion for taking on challenges with family, friends, and even members of the Northland family. To know Pierre is to know that the unique challenge of traveling to unfamiliar places is a key to unlocking prosperity and one's potential, which are central to our company's purpose. In fact, our stated purpose is to unlock prosperity in all those we touch. And while many believe prosperity is only about financial wealth, we believe prosperity is about thriving and flourishing. The kind of thriving and flourishing that comes from stretching ourselves beyond perceived limitations—the accomplishment of finding a way, especially when it's hard or uncertain.
Over the years, the Northland Challenge has taken Northlanders to Uganda, Rwanda, Ethiopia, and Tanzania to take on new challenges and work with local communities to create sustainable energy and development. "I love how pursuing our purpose can create an accelerating virtuous cycle. The Northland Challenge is about a number of different things - team building, challenging ourselves, broadening our horizons, building resiliency. It is a selfish endeavor, and yet it makes us better. It connects us to others. It reveals our capabilities and passions," says Pierre.
He goes on to say, "As a result of some of our East Africa Challenges, I have had the good fortune of meeting some truly great people that I would not have otherwise met. The more we did, the more we got to know people at the African Wildlife Foundation. Although coming from vastly different backgrounds and 'business' missions, we shared a love for taking on difficult challenges and setting a roadmap to make real progress toward our goals, and a belief in the unlimited potential of Africans to lead the solution-making. It is my pleasure to be a part of AWF's fantastic mission - to ensure that wildlife and wildlands thrive in a modern Africa."
The reception honored 60 years of service and offered guests a sneak peek of the 2021 Mkapa African Wildlife photography competition contestants. Guests also heard from local members of the organization and shared the incredible legacy being created through conservation, youth development, and global leadership.
Learn more about the African Wildlife Foundation's mission and efforts, here, and read more about our African-based Challenges to Uganda/Rwanda and Tanzania!