New Security Trend: Outsourcing Global Security Operations Centers
Mar 29, 2016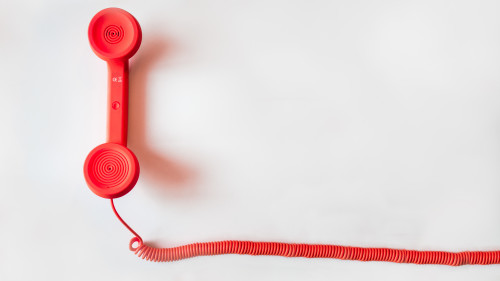 Putting surveillance cameras and access control systems in place are logical steps in setting up a physical security system. However, such systems quickly become dysfunctional if they are not professionally configured, maintained and monitored, rendering the investment useless. Companies with limited resources are choosing to outsource the management of their security operations centers (SOC) because it allows them to create a much safer work environment without the financial commitment and resources required to build and maintain one on their own. In fact, companies routinely save $500,000 by moving to an outsourced model.
"Not everyone can afford to build and staff a multimillion dollar SOC," said Guy Morgante, Northland Controls president of managed services. But not everyone needs to, he adds.
Outsourcing delivers limitless scalability and 24X7 maintenance and management.
While it's easy to confuse an alarm monitoring company with an outsourced SOC, a true global security operations center will provide:
System Audits– review current access control systems and hardware (door devices, readers, cameras)
Alarm Management—event verification, guard dispatch, video patrol, policies & procedures
Employee Assistance—door unlock/lock, escorts, badging
System Administration—access control administration, cardholder verification & changes, new user profiles
Device Services—maintenance, troubleshooting and ongoing updates on door contacts, readers, cameras etc.
For more information on the costs associated with outsourcing vs. building your own SOC, download our white paper here.
Additional Resources:
GSOC as a managed service takes off | Security Systems News