Mobile Credentials and Third-Party Implementation Partners
Aug 24, 2023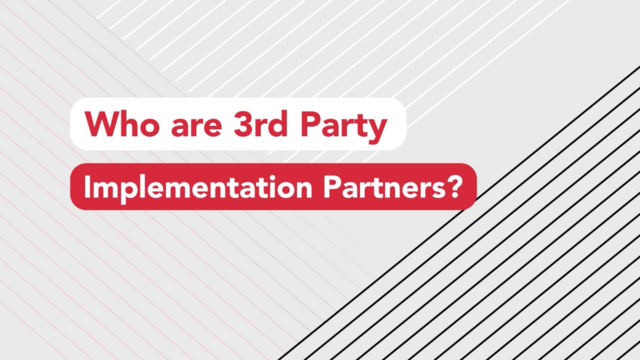 Rolling out mobile credentials isn't easy. That's where third-party implementation partners can help.
Third party implementation partners are a crucial partner in implementing a mobile credential program. Learn more about who they are and why this matters with Global Director of Design and Consulting, Danny Chung.
For more information about mobile credentials, please download our whitepaper: Mobile Credentials: Are They the Right Fit for Your Company?
You can also watch our Everything You Need to Know About Mobile Credentials Video series here