Introducing the New PACSmiths
By Northland Controls, Jan 20, 2021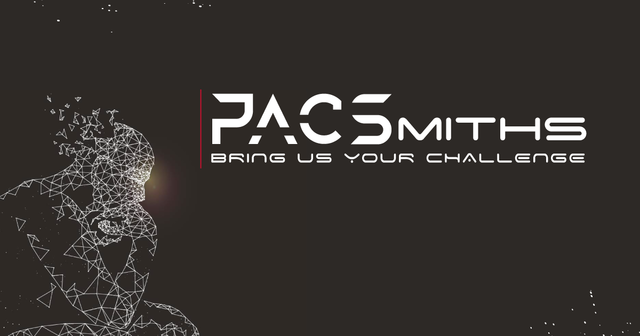 The PACSmen are now the PACSmiths
The PACSmiths have one mission – to unlock the value of your security systems through education and idea sharing. Modern security systems generate and consume a huge amount of data and the PACSmiths want to help you tame it. Whether it's automating workflows to move data seamlessly within your organization or uncovering the amazing stories and behaviors hidden in rows of access logs and countless hours of recorded video, the PACSmiths will forge a solution for your toughest challenge. Join us as we host webinars, "Ask Me Anything" sessions, and interviews to connect security professionals and continue to drive the expectations of our industry forward.
Rob Kay, Global Director of Professional Services, shares exciting updates and what you can expect in the months to come by following along with the PACSmiths.
Join us on Thursday, January 28th at 11AM PST for our first Ask Me Anything webinar series by using this registration link. REGISTERING HERE.