Instructions on How to Create a Possible Contagion Contact Report in OnGuard
By Rob Kay, Mar 19, 2020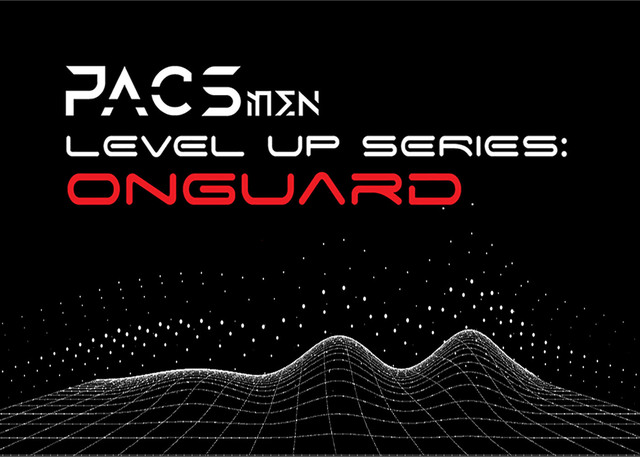 Due to the current impact that COVID-19 is having on businesses, Northland has received an overwhelming amount of custom report requests. As a result, we have developed a Contagion Contact Report specifically for LenelS2's OnGuard Access Control System.
Using this report, a system administrator will be able to query the badge activity of a specific cardholder and identify whom they may have come in contact with.
We've created a scenario where Charles Chip has tested positive for the virus or come in contact with someone who is infected. The report's output details his individual badge swipes over the last two weeks. The report then compares those badge swipes and correlates others who have used the same readers within a given timeframe.
This will allow a business to identify others who have now possibly been exposed to the virus as well.
For instructions on how to install and run the report and an example of the report click here. And for the rpt. files, click here .