Coming Down the Mountain: Day 8
By George Gemmill, Oct 26, 2018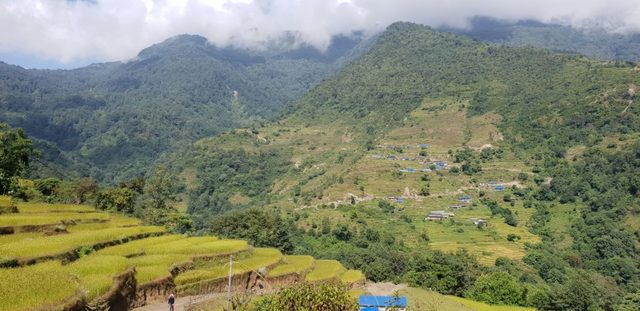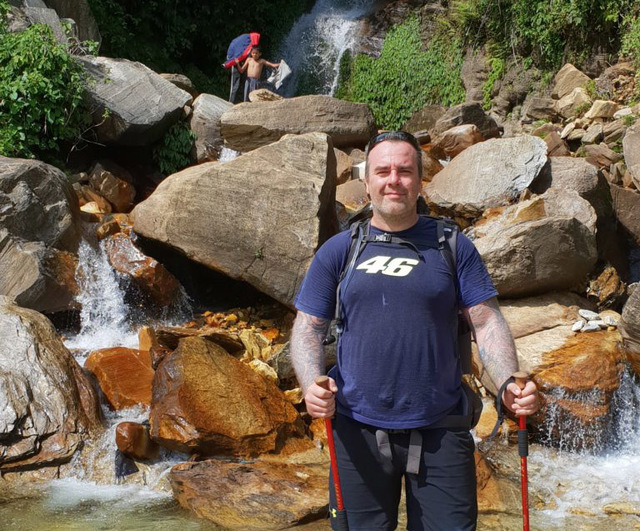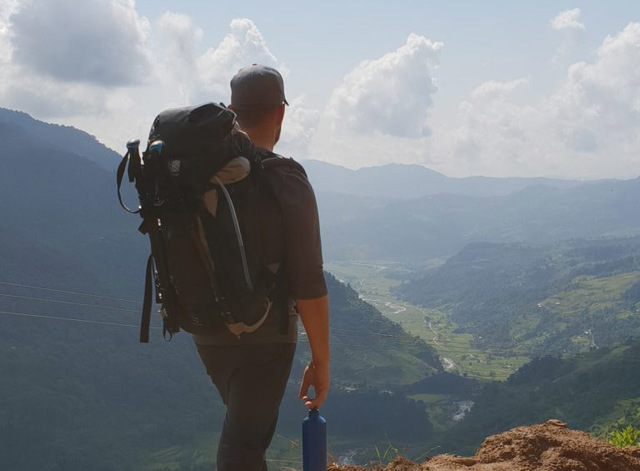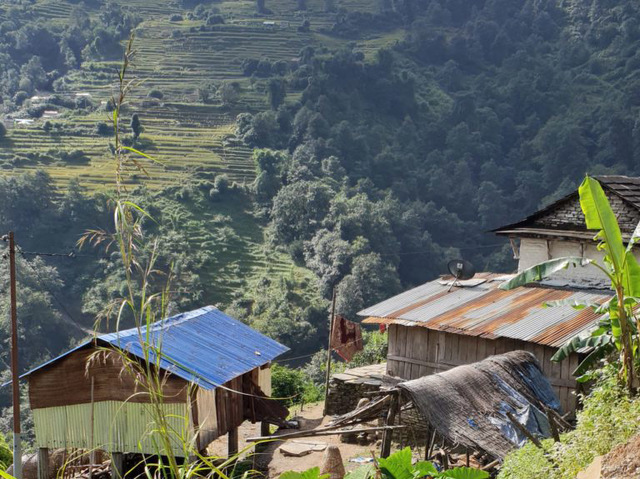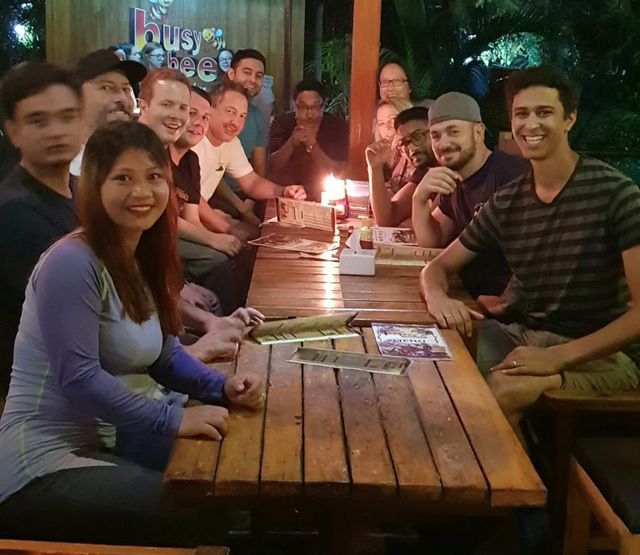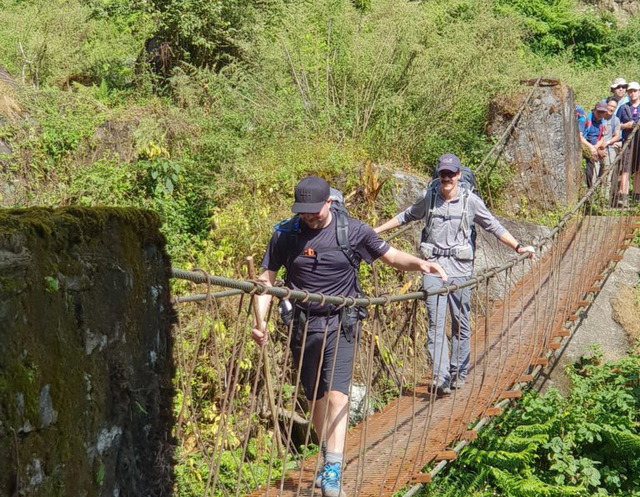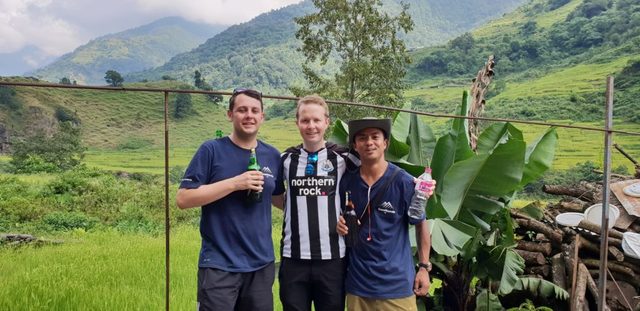 13 October 2018 | Day 8 | Pokhara
After the dramatic events of yesterday evening, everyone woke up in a very positive mood. After days of enduring damp and cold conditions, we were at a much lower altitude and in a much better equipped location. More importantly, it felt as though the group had overcome the worst of the trip. We were able to catch great morning views of Fish Tail Mountain which cheered everyone up.
Following porridge and fruit, we headed out for our final stage of the hike: a descent into Lumle where we would have lunch and board a bus to Pokhara. This was a change of schedule, as under the circumstances and general mood, Guy suggested that we needed to get back to civilization a day earlier than had been originally planned.
During the 2.5 hour descent we walked past many farms and rural communities. It was a pleasure to walk, though the heat felt weird after being so cold the past week.
Eventually we made it into Lumle and met up with everyone for lunch at a local café that Matt described as "having the best beer garden in the world."
We enjoyed lunch and afterwards headed into Pokhara, arriving at our very nice hotel in the city center. The bus ride featured some dubious DJ'ing by yours truly and some curious chin ups were performed by Jerry during pit stops.
Everyone was relieved. An interesting phenomenon when you are on the mountain staying in the tea houses is that you realize every little luxury. Back in the UK, I rarely ever even look at Mars bars, but after a few days on the mountain you understand what a luxury they really are. Other examples include having a shower, a working toilet, warm water and a comfy bed – all of which we all made the most of in our new surroundings.
For most it was an early night, but some of us headed out into town with the locals to the nearby Busy Bee's café – a bar with a dance floor. We had a good time, and a fairly chilled evening before our tiredness set in and we headed home. Interestingly enough we discovered that packs of dogs run around Pokhara at night. We had a whole pack alongside of us for the 10-minute walk from the hotel and they paid no attention to us at all. They own these streets at night!