Clear Skies, Sore Legs, Can't Lose: Day 6
By George Gemmill, Oct 24, 2018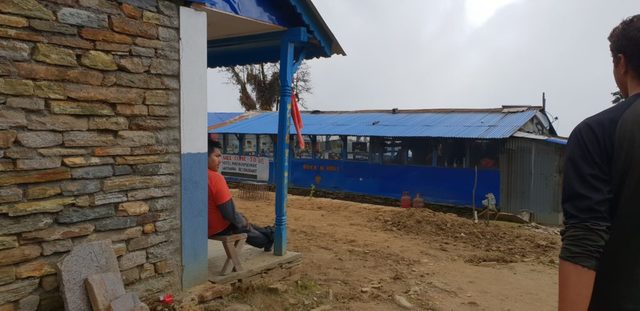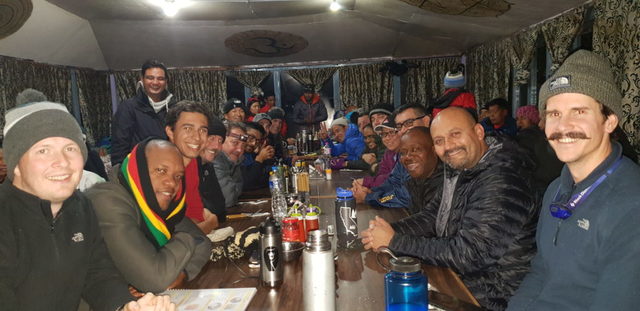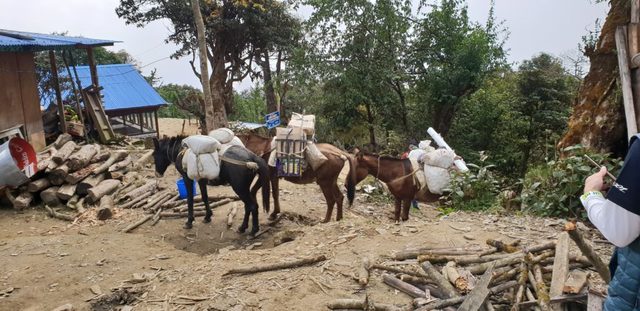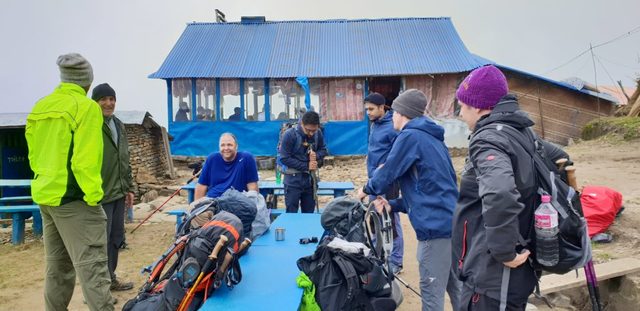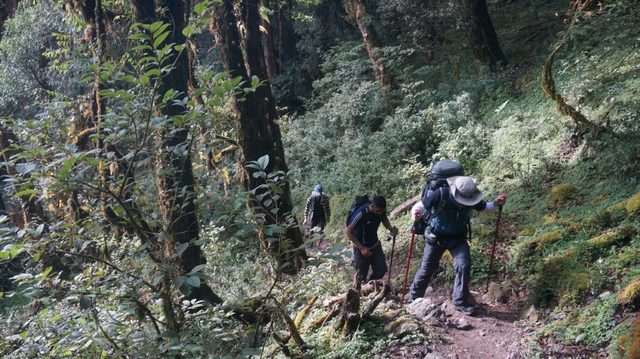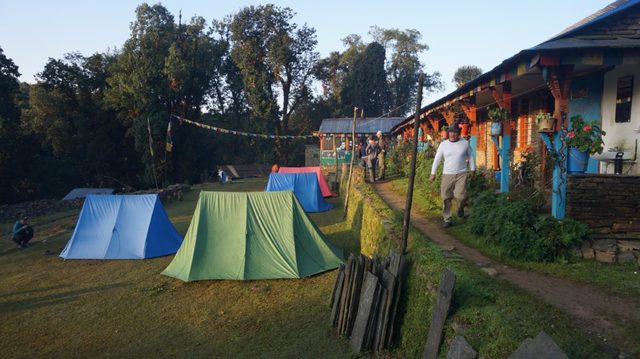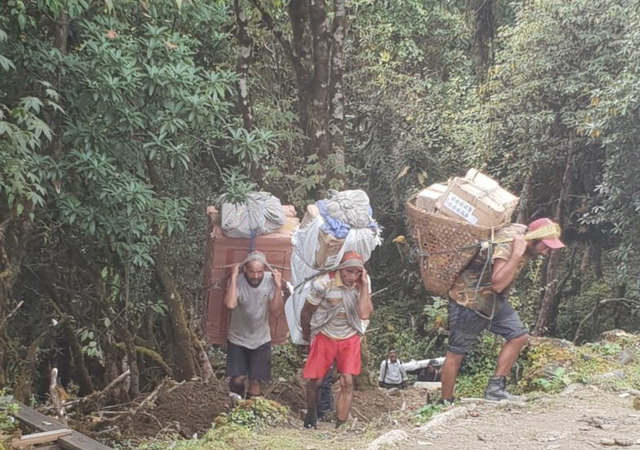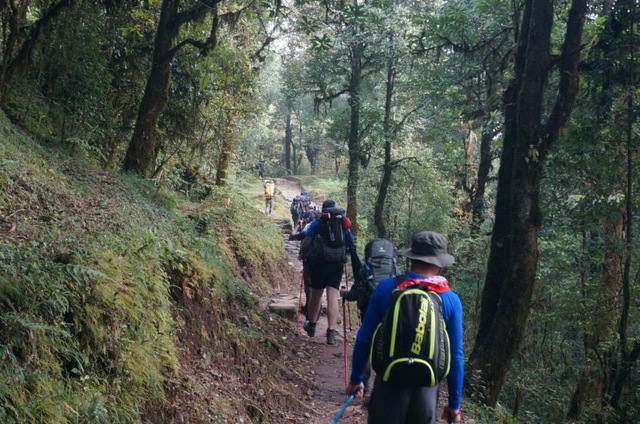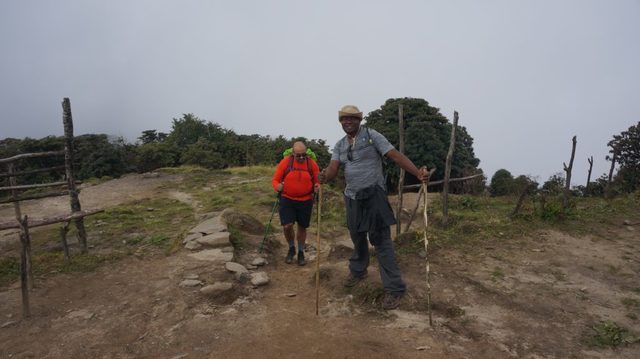 11 October 2018 | Day 6 | Mardi Himal Trek: Kokar to High Camp
Waking up in a mountain teahouse is a strange feeling. Ultimately you are in a cold, damp room with a probably used duvet and have to sleep in your hiking clothes so you don't freeze overnight. All of the above is forgotten and it is strangely calming once you are up staring at a clear, unpolluted sky with beautiful Himalayan mountain views.
As with the day before, we began with our Nepali breakfasts- chocolate pancakes not being on the menu today. Once completed, we got into our groups and began hiking up from Forest Camp to High Camp. Our group guide for today was Bibek. This would be quite a testing day.
First stop was Low Camp. It was there that we discovered a revelation: ginger, lemon and honey tea is the future, and is something we need to take back to the UK and America. It is so soothing, refreshing and proved extremely helpful giving us the energy we needed in cold conditions.
We continued further up the mountain, passing local Sherpa's, donkeys/horses carrying up supplies, and reached the teahouses between Low and High Camp where we consumed local noodles and Daal Bhaat respectively.
We also took the opportunity to stock up on overdue luxuries such as Mars Bars and Coca Cola.
Unfortunately, on route we had heard Paula would not be joining us up at High Camp. She had made every effort to make it up the mountain, but we understood this was her decision and would see her again tomorrow once we made our descent.
Everyone else made it up to high camp, where we were eagerly anticipating fast Wi-Fi. This, as with the other camps, turned out to be incorrect. The camp could not operate both Wi-Fi and outlet power at the same time, so during the times we did eventually get Wi-Fi, we attempted to catch up with the world or in my case, this blog. Others made calls to family or messaged on WhatsApp, and for one man I shall not name, these opportunities consisted of using the available bandwidth to catch up on his Tinder.
Unlike the previous camps, there is no tree line at High Camp, and generally no clouds either. For those who may have experienced this phenomenon before, as I know we did on the Africa challenge, when you see the night sky in an area of no light pollution, you really can see every single star in the sky. That was the case tonight. We enjoyed some local food (mostly Daal Bhaat), and everyone sat together and enjoyed the night sky before hitting the hay for our 4am start tomorrow.