Caucasus Challenge: Day 4
Sep 23, 2012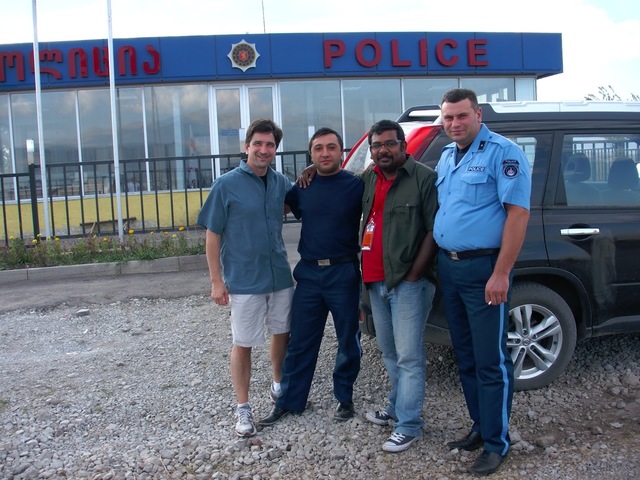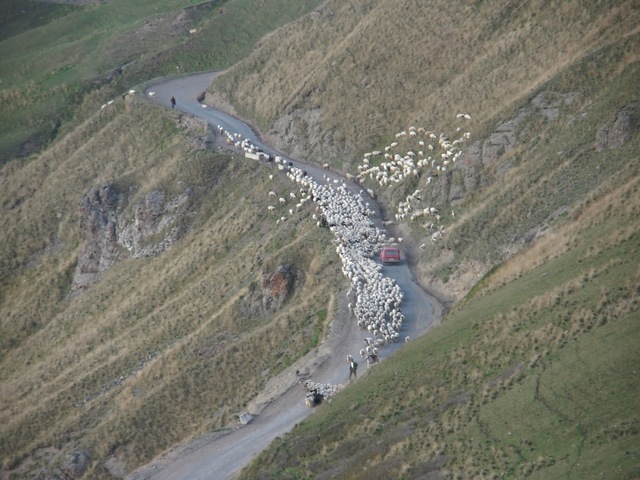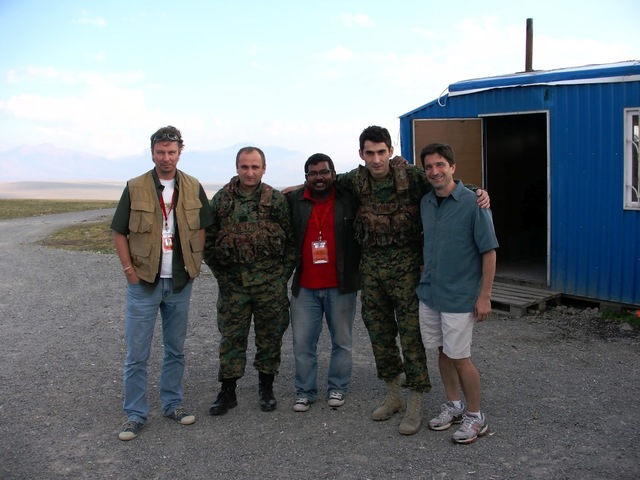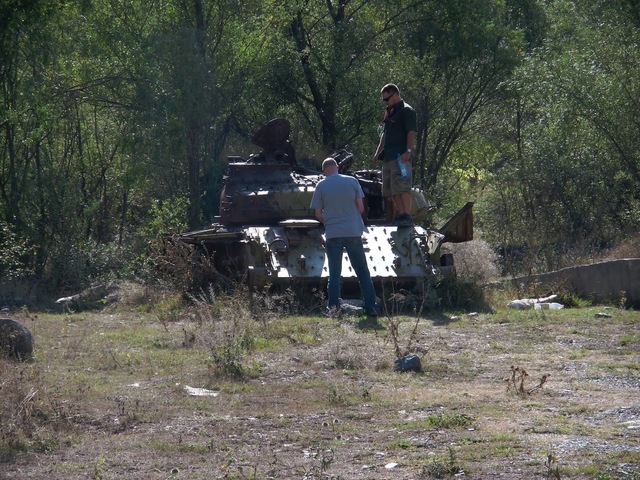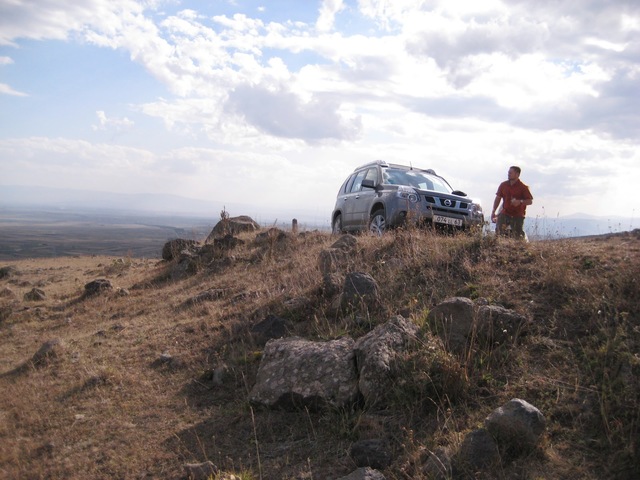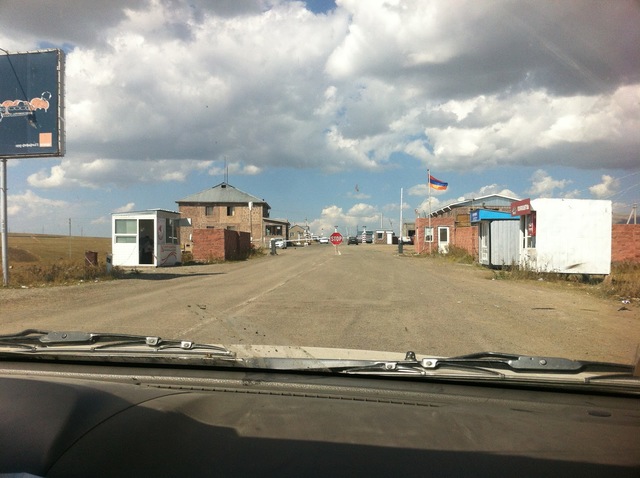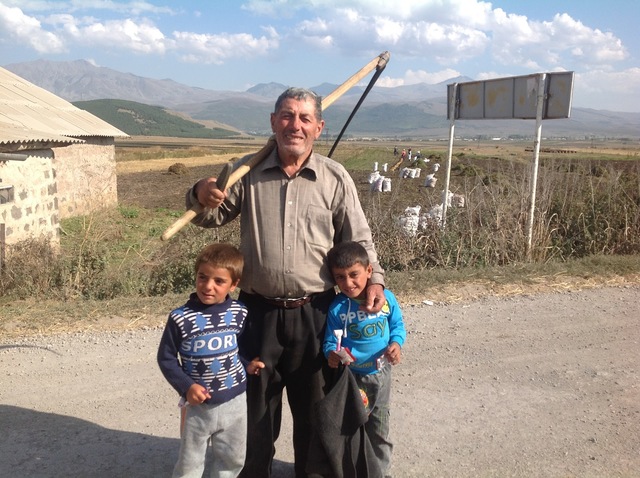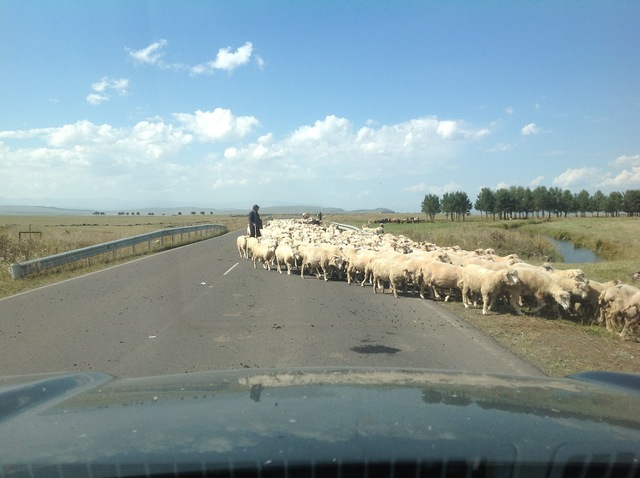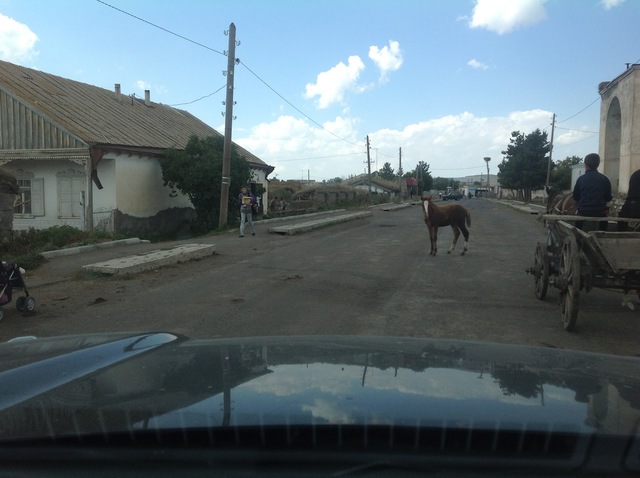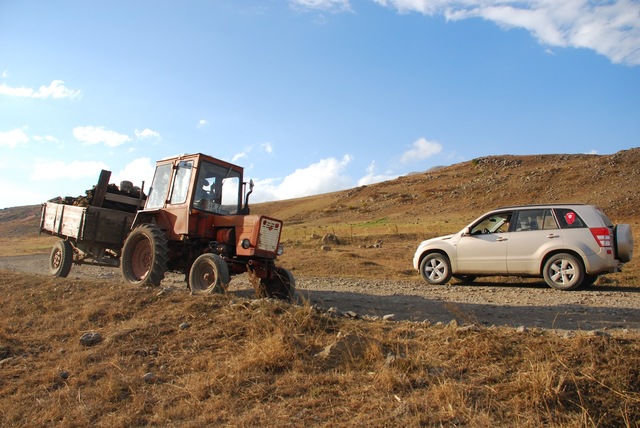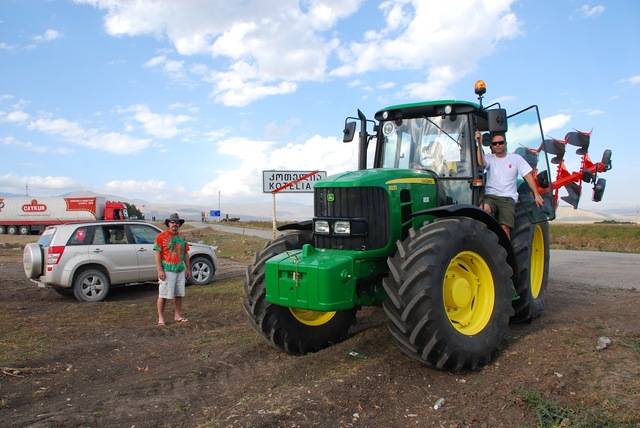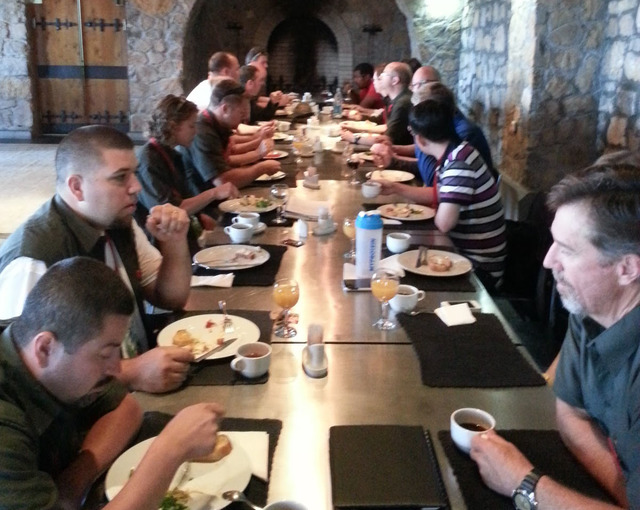 18 September | Route: Tsapatagh - Dilijan - Vanadzor - Gyumri - Bavra - Ninotsminda - Akhalkhlaki - Bakuriani | Distance: 330 km
I am riding with persistently last-place finishers Mark and Eric of Traveling with the Stars who have a penchant for getting lost and finding unchartered roads, and in some cases rivers. We get going two hours after everyone as they simply enjoy hanging out and I am trying to upload photos to the blog before departing.
The day starts inauspiciously when we get in the car, where while I am in the back getting settled in I overhear, "I can't find my sunglasses…did you put them in the glove box?...did you leave them in the hotel? the restaurant" with a lot of digging under seats and such. This goes on for a couple of minutes before I look up from what I am doing and say "they are on your head". They both laugh uproariously.
The crossing into Georgia for all the teams proves uneventful, except for Kevin where there is great confusion between the PRC and ROC. Kevin is Taiwanese and we suspect the border guards do not see a lot, if any, Taiwanese passports. Or maybe it is simply not recognized by the Georgians. Thirty-five dollars later, Kevin and James are back on the road.
There are some rugged roads to cross over a mountain pass at 2500 meters. Although the road is rough, it is not rough enough for Marco, John, Michael and Zach. They decide to cut straight between the switch backs as it is more direct! Mark and Eric on the other hand decide to cut through the forest.
Charles and Alonso took some wonderful pictures of the various animals sharing the road with us. James Thorpe-Kingsley and Kevin Wang arrived first, with John and Shelley close behind. Driving Miss Daisy came in a comfortable third. The rest of us wandered in having had a good day.