Caucasus Challenge: Day 2
Sep 17, 2012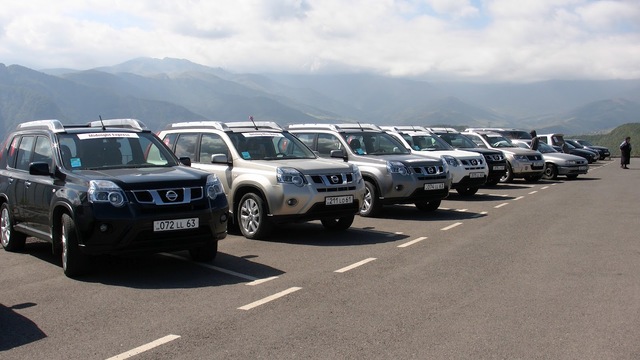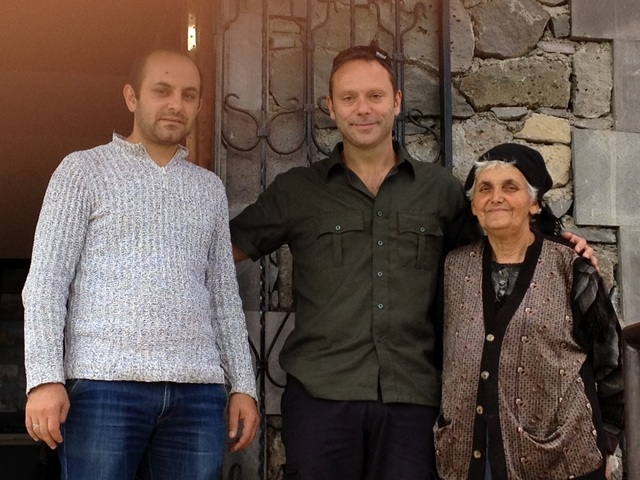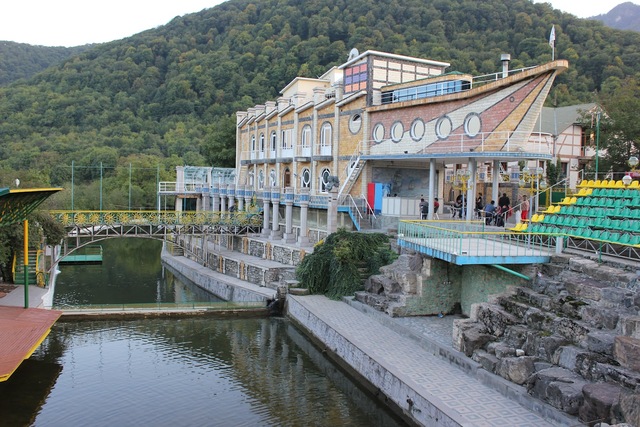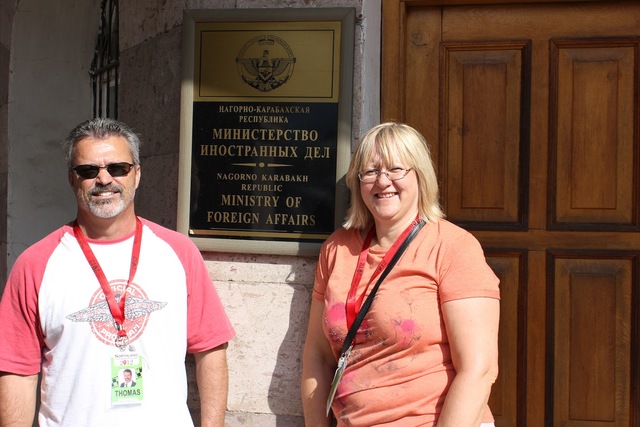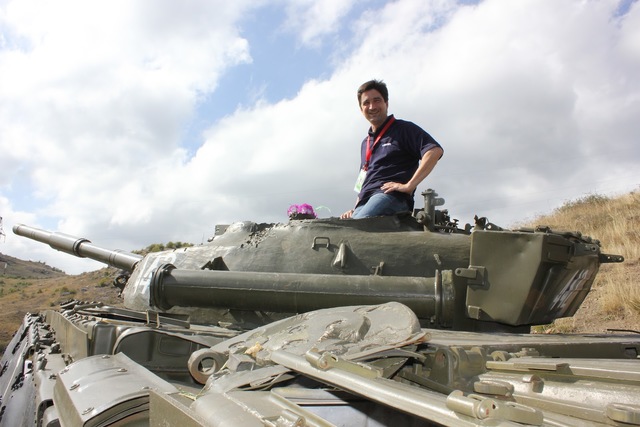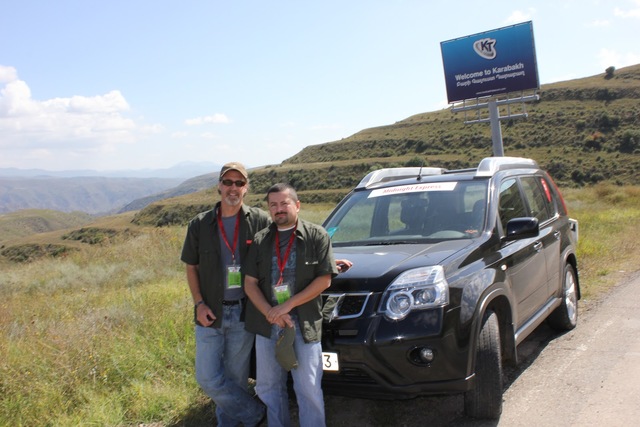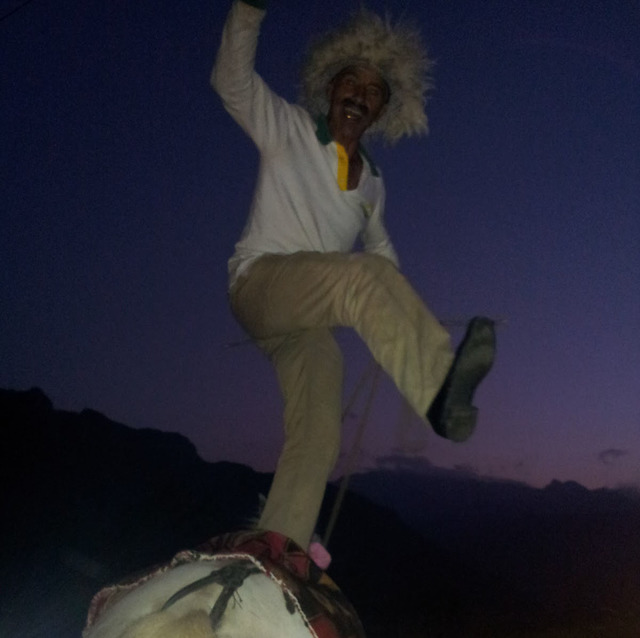 16 September | Route: Goris - Shushi - Stepanakart - Vank | Distance: 136 km
A fascinating day in Nagorno-Karabakh. For those of you who may not have heard of it, technically it may or may not exist depending on who you ask:
Nagorno-Karabakh is a landlocked region in the South Caucasus. Most of the region is governed by the Nagorno-Karabakh Republic, a de facto independent, but unrecognized state established on the basis of the former Nagorno-Karabakh Autonomous Oblast, an ethnic Armenian autonomy within the Azerbaijan SSR of the Soviet Union. The territory is internationally recognized as part of Azerbaijan, which has not exercised power over most of the region since 1991. Since the end of the Nagorno-Karabakh War in 1994, representatives of the governments of Armenia and Azerbaijan have been holding peace talks mediated by the OSCE Minsk Group on the region's disputed status.
Confused yet? Well, so were we. From everyone who has ever been, they could not tell us enough about how safe the NKR really is. Websites from western foreign ministries cannot recognize the NKR due to its disputed status and have advisories against visiting. The more we investigated the more we were confused, but were won over by the folks who truly spend time there.
Throughout the morning, each team arrived at the "border" crossing with little fuss or delay, and got an admonishment to register a visa in the capital of Stepanakart. We had plenty of daylight ahead of us, relatively decent roads, and little traffic. Each team at some point did find the office of the Foreign Ministry and rang the doorbell, it being a Sunday. We were told someone would be available at 17:00. Having a good couple of hours on our hands, Midnight Express and Driving Miss Daisy saw Virus Enforcer at a restaurant and had lunch together. Finishing with still an hour to wait, Midnight Express and Driving Miss Daisy decided to move on given they thought it unlikely anyone would show at 17:00, and the prior day's nighttime driving. Virus Enforcer prudently waited. As did other teams who eventually showed up.
Meanwhile, Bear Nutz had stopped for petrol and were told by a young boy that they could not accept credit cards. Moments later, his father came out with an unopened box. The team proceeded to unpack the box and startup the gentleman's credit card machine. After some time with customer support, it was determined that our American credit cards could not be used as they do not have a smart chip with PIN. While this was being resolved by the discovery that US Dollars are welcome, the team noticed one of his video cameras was not working, and fixed it.
Many of the teams chose to make a side visit to Agdam. Formerly a town of 150,000 people now empty. I imagine there were significant refugees and displacement on both sides due to the aforementioned dispute. To ensure the town would not be repopulated after such a displacement it was razed.
Our final destination for the day was the very small town of Vank just below the incredible 13th century monastery of Gandzashar. Midnight Express was well on its way to first, but a last-minute wrong turn gave up that position to Driving Miss Daisy. Wreck and Roll came in shortly thereafter followed by Virus Enforcer. Bear Nutz came in second to last easily explained by their numerous encounters with locals and the petrol station. Traveling with the Stars once again brought up the rear.
We spent the night at a couple of bizarre hotels built by a locally born billionaire who made his fortune as a Russian lumber baron. Very cool looking on the outside, but a bit uncomfortable on the inside.