Best Laid Plans of Manyara Ranch and Men: Days 5, 6 & 7
By Leo Pulido, Jul 03, 2018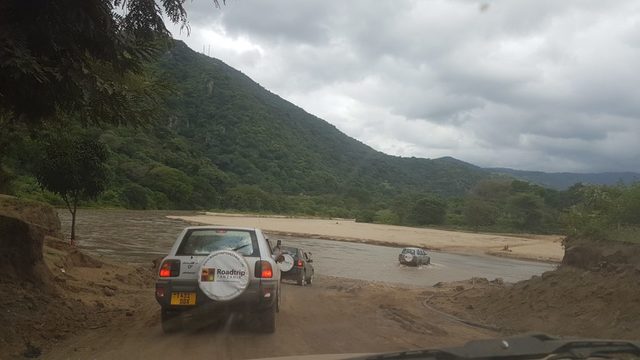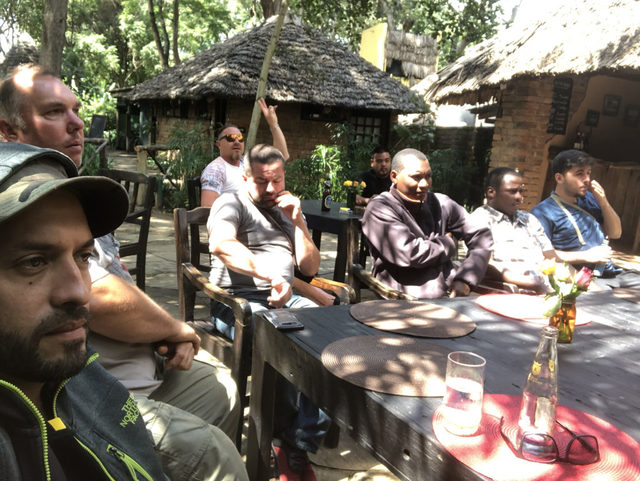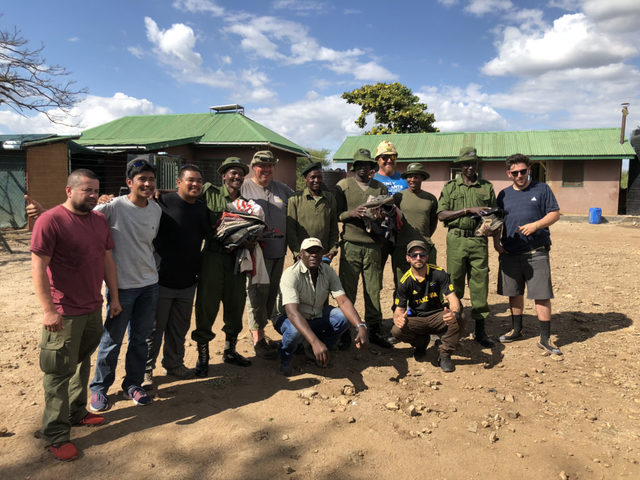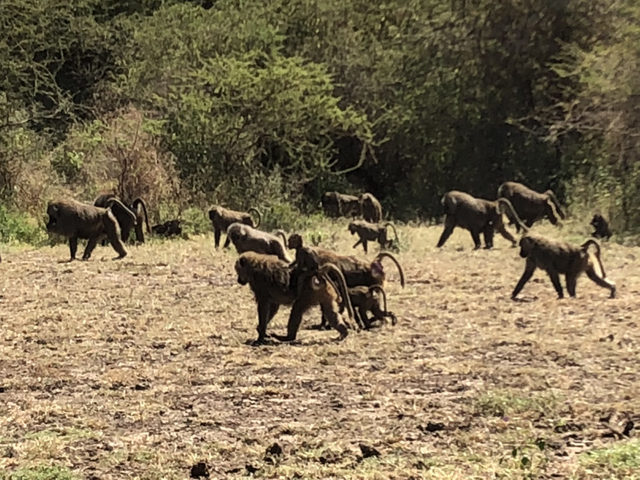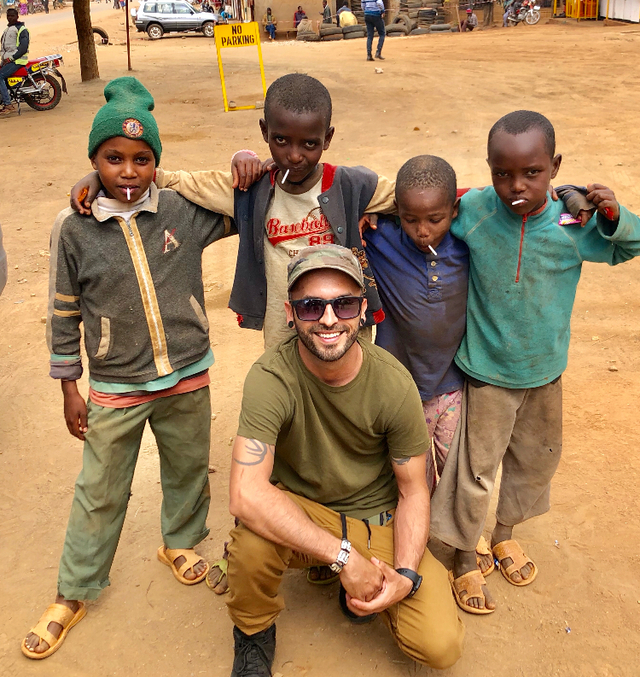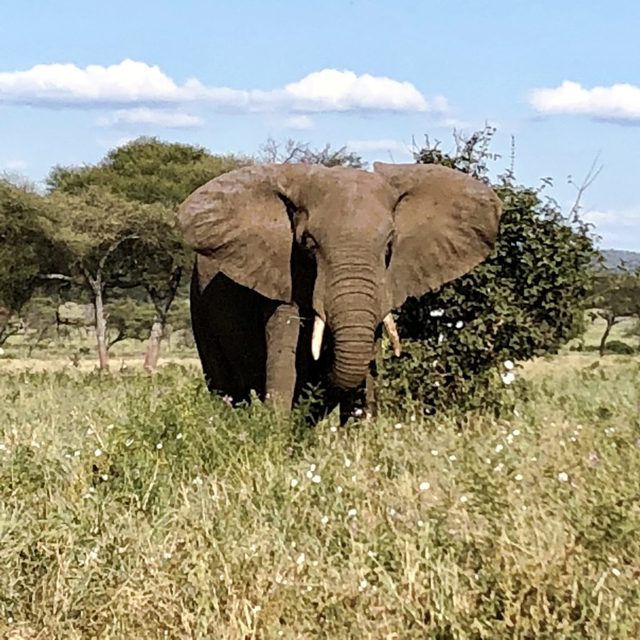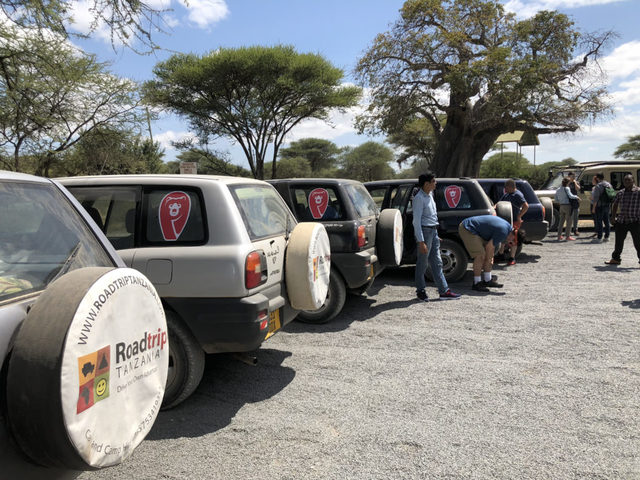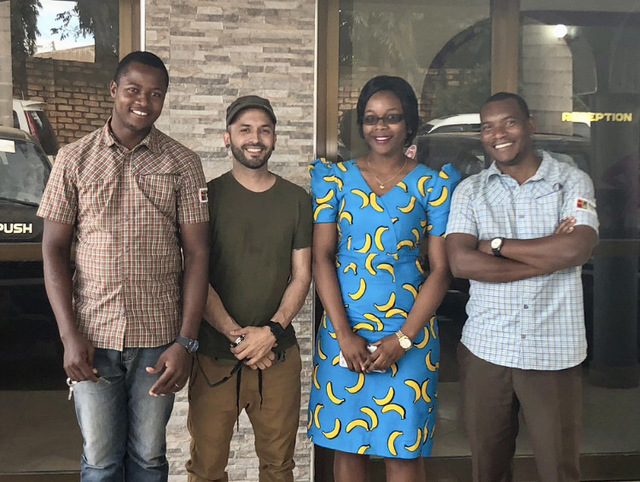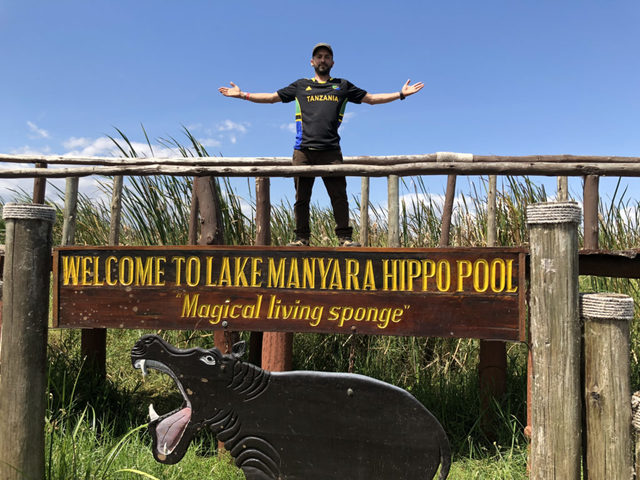 Manyara Ranch Tech Challenge, Tanzania | Leo Pulido
*Day 5: *
Karibu Resort was by far the best lodge we stayed at, and I think everyone would agree. The food and services were excellent. The landscape was beautiful, well maintained, and our rooms were spacious and very accommodating. We discovered that our materials would not clear customs in time to do the solar installation, and I personally felt a little bummed out. Finding out that the cherry on top of our Challenge had dropped made our team morale reach an all-time low. However, we all maintained a positive outlook. Andrew was adamant about getting something done, so we decided that we would visit the site and lend a hand wherever possible. If worse came to worst, we would attempt to purchase conduit or receptacles to try and do the job either way, and at least get the LSP's closer to the finish line.
Day 6:
After a good night's rest, we met at the dining area for eggs, bacon, toast, and fresh fruit. The plan for the day was to meet Florence to review the project plan for the school and have a little Q & A session.
It looked like the school has had a lot of progress. Their new buildings were designed to tackle two main challenges: earthquakes and erosion, all while using eco-friendly solutions such as re-purposing the windows and collecting water with the roof and gutter systems.
We spoke about solar installs and the importance of angle and location for all the equipment. We had some tips for them and shared best practices to help them understand how our design will accommodate their build.
The Dream team had a flat tire, and we took care of it. First flat of the Challenge!
Then we met with Fidelis, the Manyara Ranch manager. Fidelis must be a comedian in his free time. He's a cheerful individual. He greeted us like family. He shared his time with us around a fire and spoke about the conservancy. He explained how they have had to move people away from wildlife and reconnect the missing pieces of the animal's migration path (known as the Corridor). He spoke about their struggle with poaching and the actions they have had to take to protect all the creatures of this land. His staff made us dinner as we lounged around a fire. Fidelis being a busy man, showed us gratitude before retiring for the night.
But our night had only just begun with star gazing, great topics of conversation, Patron, fire magic, and much more. We shared some tunes with nature. I figured it had shared it's beautiful sounds with us and now it was our turn. Good times.
Day 7:
Elephants came by to greet us at around 6:30 am. Their trumpet sound reminded me of where I was. Our second night alongside all these creatures was phenomenal.
Breakfast was scrambled eggs and sausage with a flat bread, similar to a flour tortilla, all wrapped up together. Yes, I made a burrito.
We then set off for a tree walk experience at Treetop Walkway in Manyara National Park, about an hour from camp. I've been on bridges before, but nothing like these bridges as they were all wood and rope. I maybe saw a weight retaining cable, but there was hardly any metal. Most consisted of a small path about a foot and a half wide and support ropes along the side, similar to the newer Bay Bridge in the Bay Area. It could only support 4 people at a time. Walking it definitely got some adrenaline going, and a nervous laugh or two.
I finally got to see an entire family of primates, and I believe most if not all were baboons. A mother with her tiny child riding her back. An alpha male demonstrated his rank and all others gathered for a meal. They were picking leaves and possibly large crickets. We also drove over hippo-filled waters- yes, you read that correctly- drove.
The water on the path leaked in to the driver side floorboards. We weren't too concerned, as we already knew hippos are not aggressive unless threatened. We stopped and began banging on the cars to get the hippos to move towards us- something we learned from our fishermen friends earlier in the Challenge. We got great shots of the hippos. I was thrilled!
At 1:45 pm we made it back at the camp to pack up and have some lunch. Rice noodles, white and brown rice, liver and beans, and lots of pineapple and watermelon.
All of us Northlanders decided to give back to the patrol and staff. We all dug in our bags and gave them solar chargers, bluetooth speakers, t-shirts, shorts, pants, knives, shoes- you name it. It felt great to give them things that sometimes we take for granted. Fidelis translated to the troops while we said our goodbyes. At Fidelis' office, we gathered and had a discussion. He gave a small speech of how now we are all friends and he will remember us in his heart. He stood up and hugged every one of us, as he told us we were special to him. "If I'm ever in Singapore, the UK, or California I will contact you guys," he said. We then set off to the next and final lodge.
We arrived at the lodge at 6:45 pm. It was a long drive and I'm sure we were all in need of a warm shower. I was excited to see what was going to be for dinner, as the lodge was a very ritzy place. This was planned as our reward after doing the installation, so I couldn't help but to feel a bit odd. I can't say we accomplished what we came to do on this Challenge, but I will say that we marked this country with a "Northland" stamp. All the people we met, everyone we dined next to, and all who we conversed with will leave an impression, like a ripple in the ocean, resonating and traveling through the stories we tell. I believe the people we met in Tanzania will remember us because we broke bread, and shared stories and laughs together. We spoke their language and were willing to do whatever means were necessary to help with anything.
Dinner time was 8:30 pm. I won't go into detail about the food, but it was by far the best overall. After dinner we all stepped out to the outdoor area. We must have all been craving a chance to sit around a fire after getting used to being in the bush for a couple days. The irony of sitting at a posh hotel and restaurant, when all we wanted were the outdoors and a fire.
I learned many survival skills on this adventure. I learned that people will do whatever means necessary to survive. Survival of the fittest is nothing new to Africa. Humans and all other living creatures will continue to coexist with or without our help. I've learned that you must adapt and move quickly, because even though life happens a bit slower in Tanzania, it still doesn't wait for anyone or anything.