Bear Naked Dragons Take Gold in 2017 Foster City Dragon Boat Races
Jun 12, 2017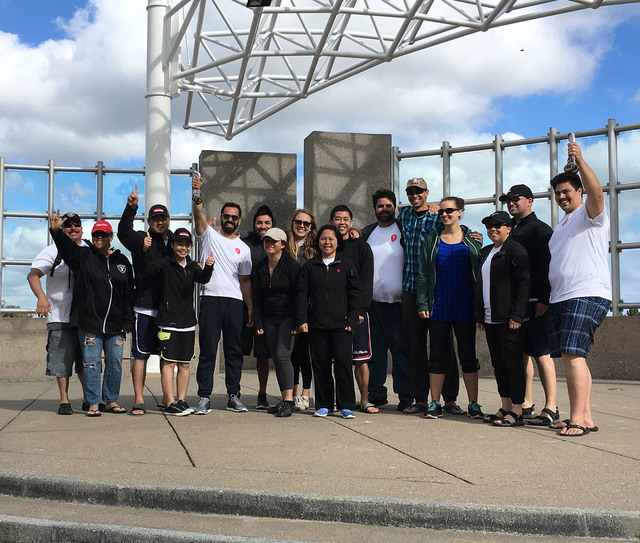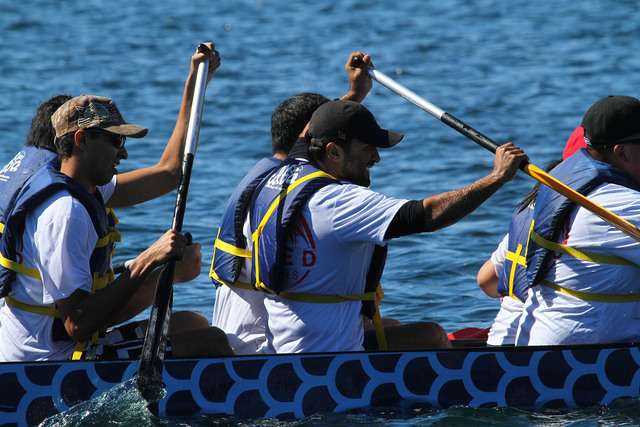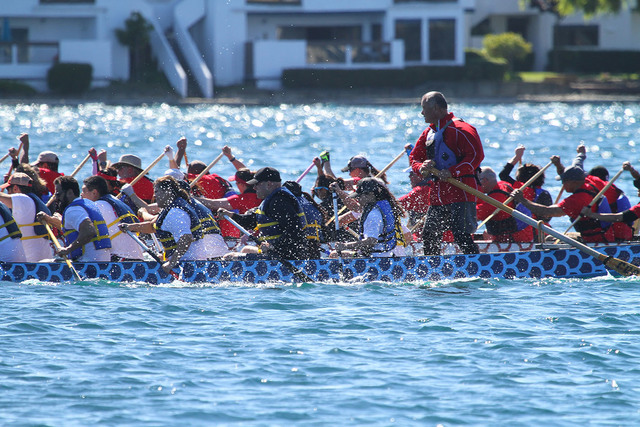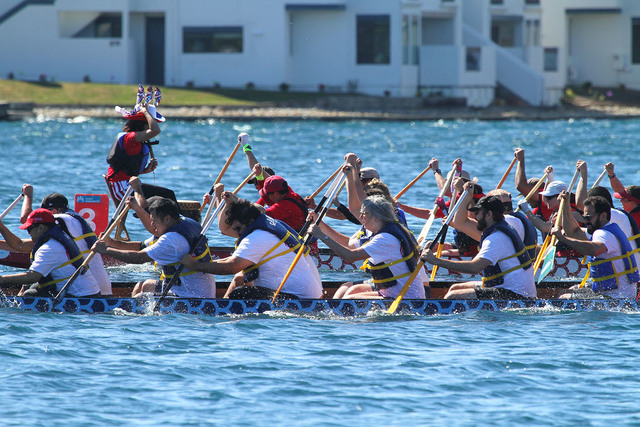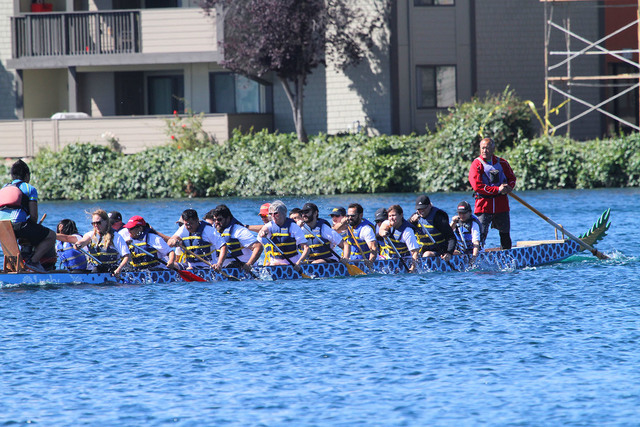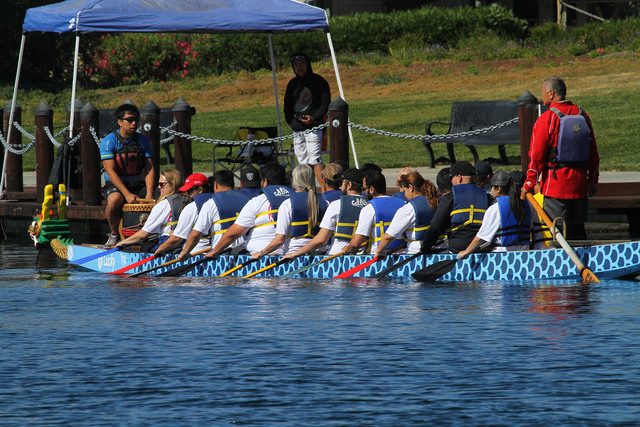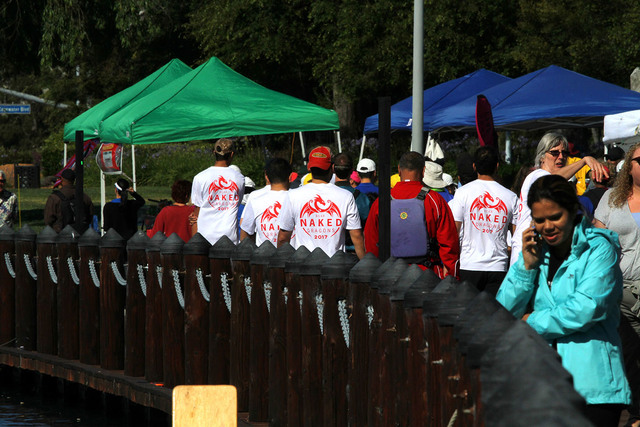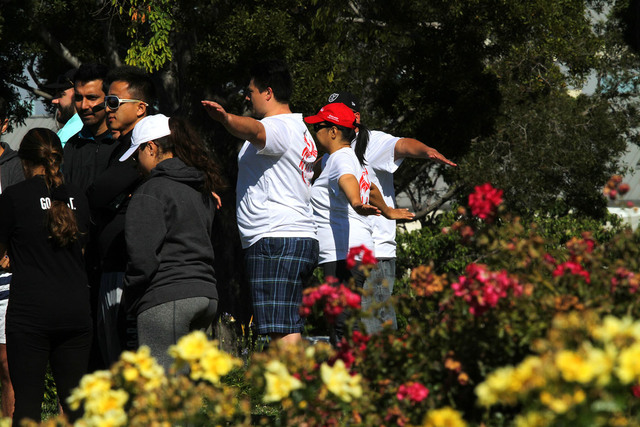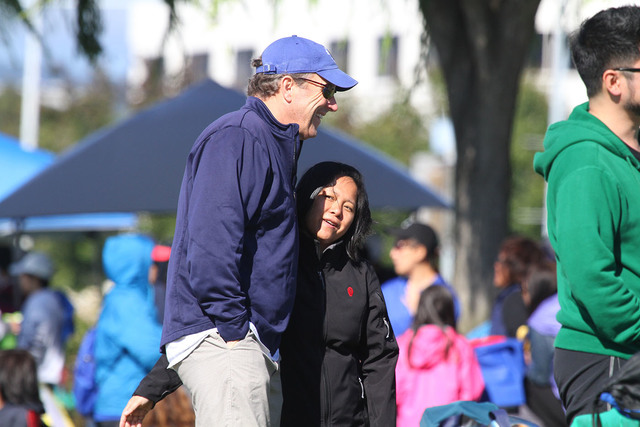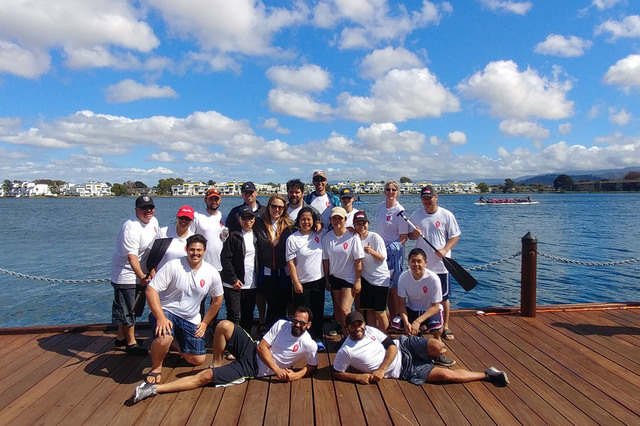 The novice team had an impressive start in the first qualifying round coming in second with a time of 1 minute 37 seconds. They started in the lead but We Be Dragons overtook them at the tail end, and the Bear Naked Dragons came in second.
While the drummer of the boat typically provides the heartbeat of the boat and the rhythm for the paddlers' strokes, the Bear Naked Dragons' drummer admittedly suffered from laryngitis and arrhythmia. So the Bear Naked Dragons had to find a rhythm of their own. In the second portion of the morning races a boat capsized delaying the races by an hour or more, and there was talk of finding a sports bar, eating pizza, and calling it a day. However, the heart of the bear naked dragon most go on. The team rallied and took home the gold in their division!
Kim Tran points out, "Our final race time was better than all the race times of the other gold winners in the other divisions." And the Bear Naked Dragons are not quite so naked anymore. Catch them in the office with their gold medals dangling from their neck!