American Spirit Day 5 – Ghost Town
Oct 13, 2016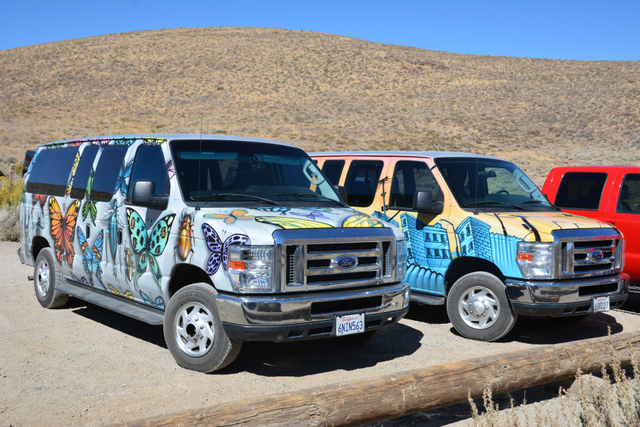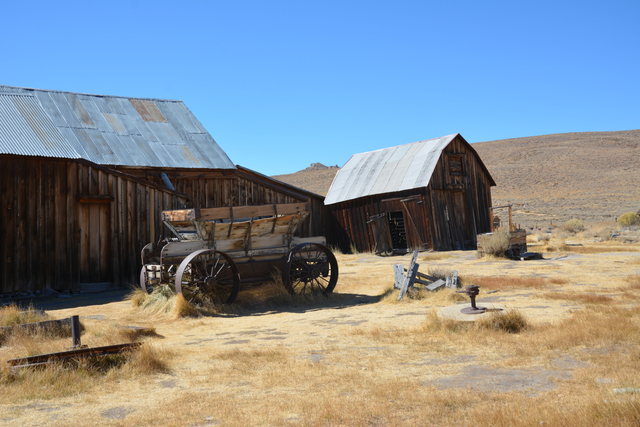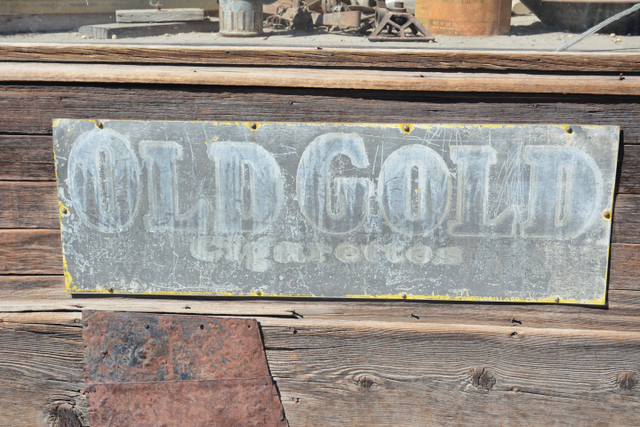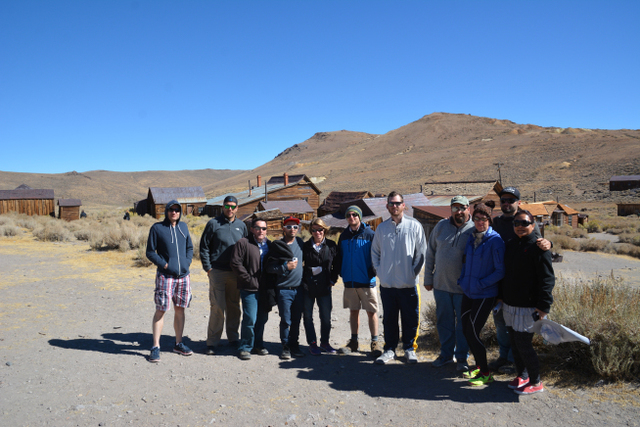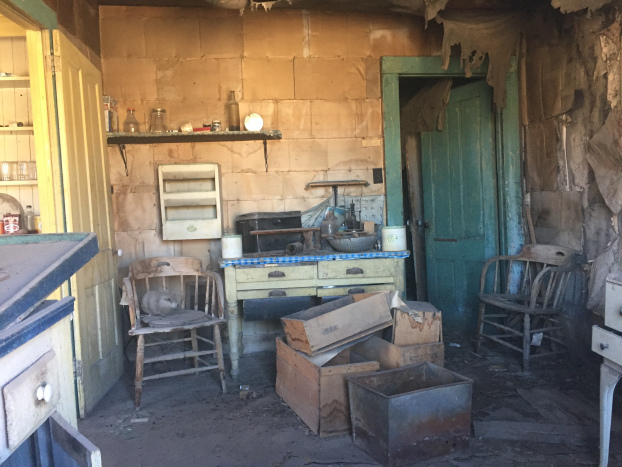 October 5, 2016 | 166 miles
We start the day driving a long dusty road into the back hills of California behind Mono Lake. We arrive at Bodie, a boom town during the gold rush that was home to 7,000 people in what seems to be the middle of nowhere. Given the altitude, the dry air and cool temperature, what is left of the town is amazingly well preserved, and a bit eerie. Another testament to the ingenuity, fortitude and perseverance of the adventurous spirit that will one day become the basis of the Silicon Valley.
Another quintessential aspect of the Silicon Valley is its "free spirit." Some might say the hippie era was spawned from the 60s, but I suspect it has long been a part of the fabric of the Californian psyche, both native American and settlers. Our trek across the Southwest would not be complete with a stop at a natural hot spring and spa deep in the Sierra Nevada. We end the day at the Sierraville Hot Springs and Spa. No, it is not what you think. It is more of a zen-like, hippie-ish place with a bit of grunge. It is perfect. The 18 of bathing suit-garbed Challengers huddle close together in the wonderfully hot, clothing-optional, pools. Unfortunately, we have no photos. Trust me, it was not only fun and a great first exposure to a more open-minded lifestyle, but it was also quite relaxing and refreshing.
That night, half of us roomed in the main house, and the other half in a hotel a mile away. Scott got to the other hotel, the Globe, a bit early. It was deserted except for the old man who looked upon Scott with great suspicion. Once inside, Scott had entered the Twilight Zone combined with the Bates Motel. As cell phones were not permitted, he was not immediately able to make contact with the outside world. He did eventually sneak out, and waited for the rest of us at a nearby restaurant.