2017 Solarthon Team Brings the Power
Jun 13, 2017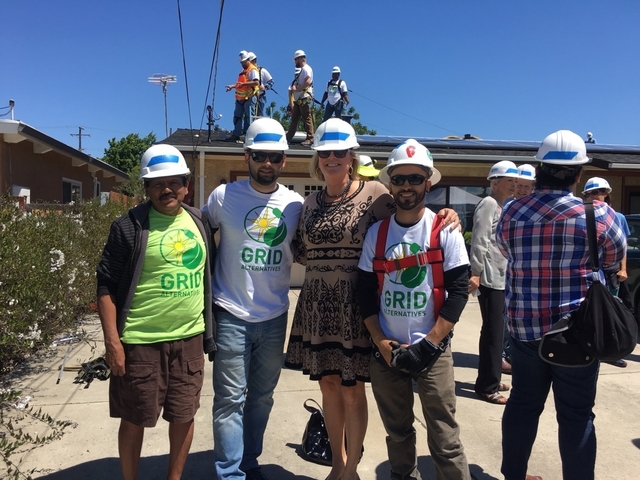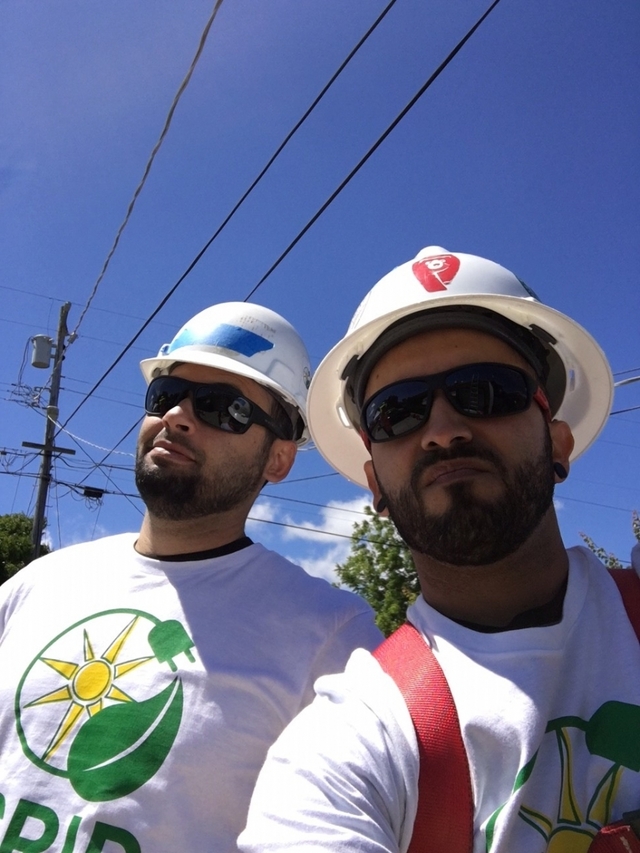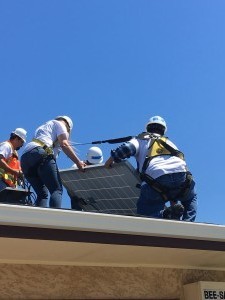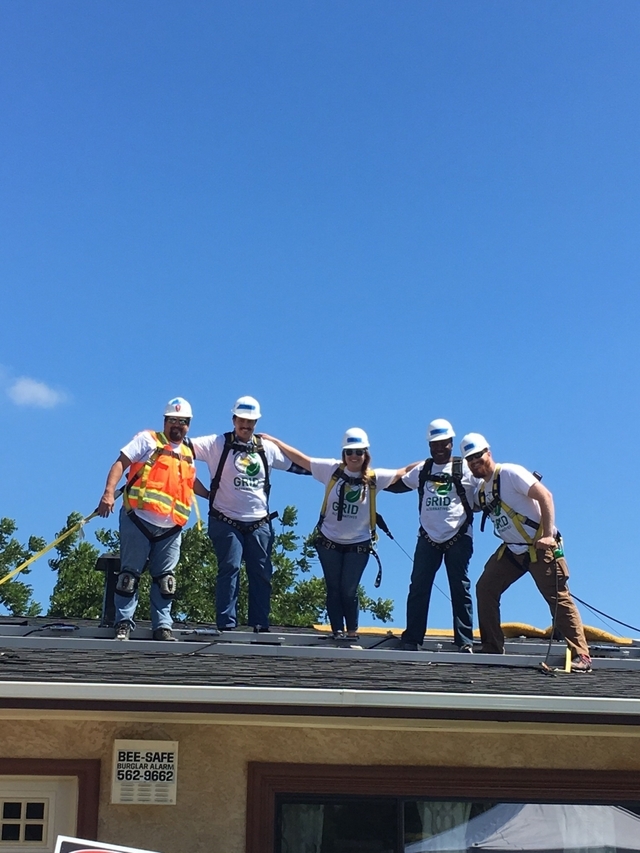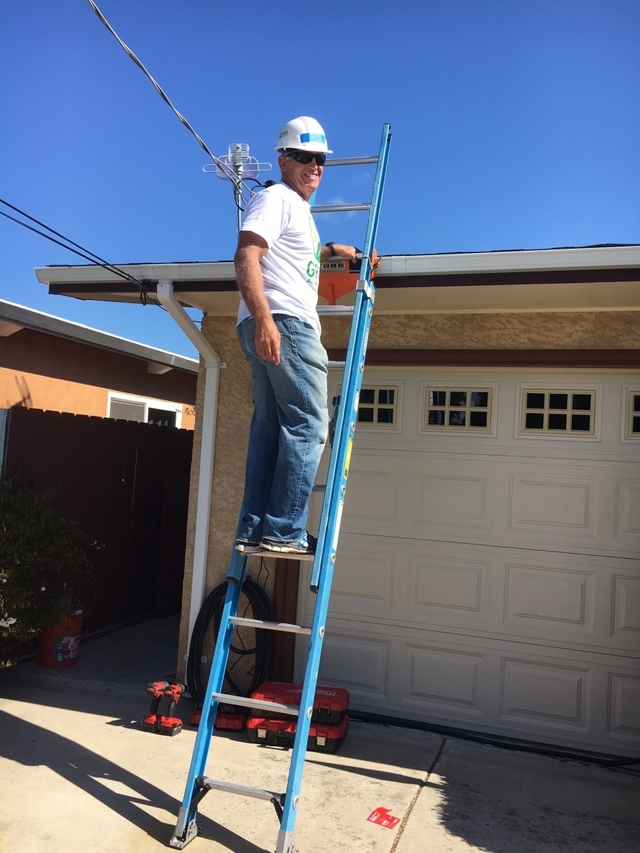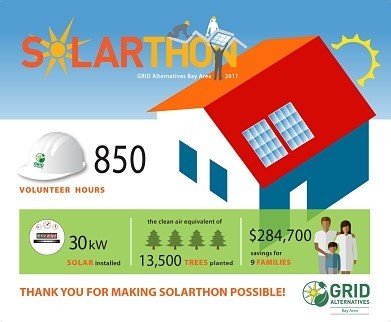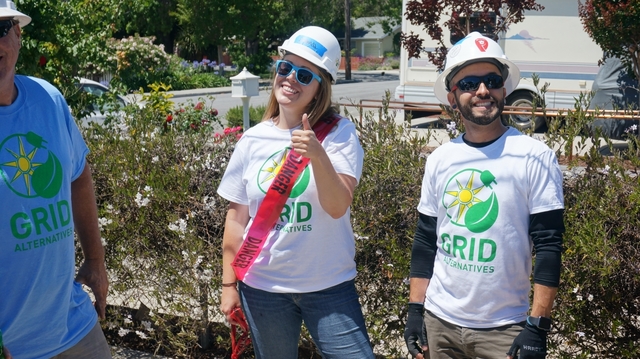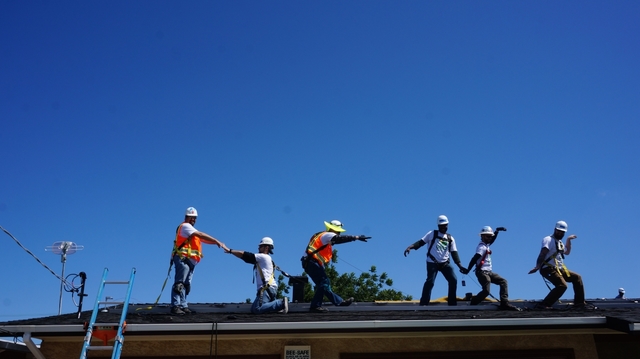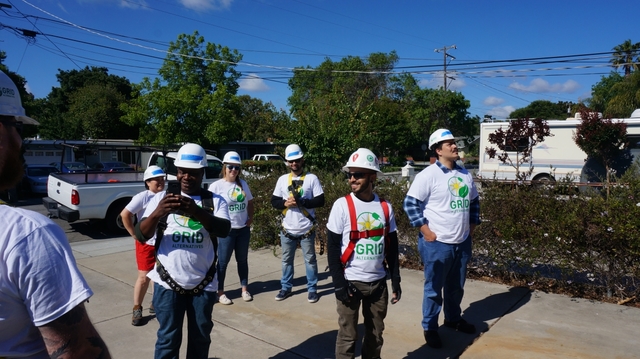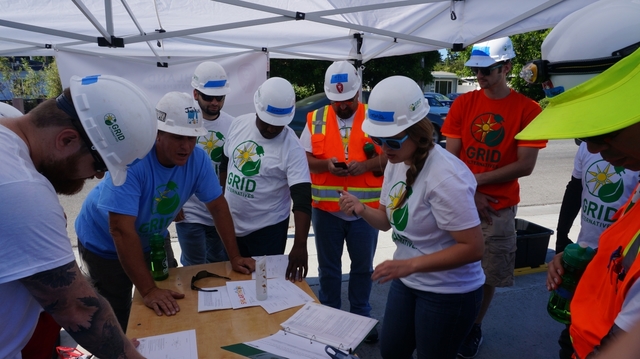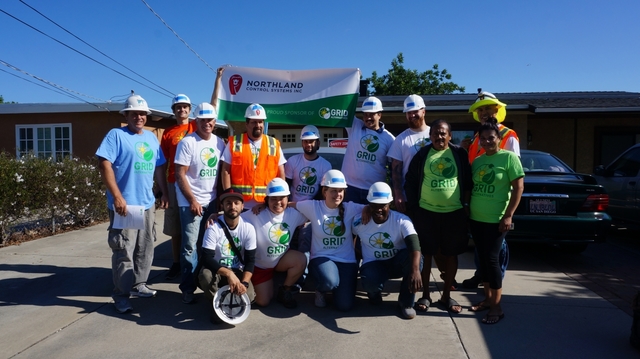 Northlanders Amanda Hill, Akram Souki, Amy Burke, Bill Byington, Brad Harger, Guy Morgante, Leo Pulido, Josh Akre, Sam Mensah, and Sean Parshall brought the heat to the Bay Area Solarthon with their fundraising and installation skills.
Solarthon is GRID Alternatives' solar installation block party and fundraiser where volunteers come together to install solar for a community that needs it most. This year 10 Habitat for Humanity homes in Menlo Park were outfitted with solar panels.
The Northland team outfitted one of those homes and was the top fundraising team. Their efforts contributed more than $3,000 to the more than $13,000 raised as part of this annual fundraiser.
Way to flex your power, team Northland!
GRID Alternatives' vision is a transition to clean, renewable energy that includes everyone. Their mission is to make renewable energy technology and job training accessible to under-served communities. The Solarthon is a continuation of Northland's relationship with GRID. Previous and future Northland Challenges have included a service project in which challengers install solar panels with local GRID participants.