Global Security as a Service (GSaaS)
Scale your program using a fully hosted, managed, and maintained enterprise security system.
Maintenance, management, and support of enterprise security system
Hosting and maintaining state-of-the-art access control and video management platforms
Performing system upgrades, patches, cyber hardening of system components, and routine maintenance to ensure optimal performance.
Testing and maintaining the health and longevity of devices
Delivering consistent physical security policies, procedures, and action plans that are updated constantly and implemented anywhere in the world
Being your one centralized source of responsibility and accountability for managing response to alarms, emergencies, and requests for assistance
Creating quarterly reports on number of security events, nature of calls to GSOC, and discussions on how to improve processes and resolution
Global Security As a Service: The Northland Way
Managing and maintaining an enterprise security system is not for the weak-kneed or faint of heart. The digital transformation of physical security often requires large investments, not only in the technology, but the technologists to run and maintain the system. Global Security as a Service (GSaaS) changes all of that.
Our managed physical security solution removes the technical and financial barriers to having an optimized security system that can scale quickly and mitigate risk predictably. In addition to a hosted physical security system, Northland's GSaaS customers receive a level of security performance that until now was only available to large companies with vast resources and large security teams.
Northland simplifies, optimizes, and manages your security ecosystem, so that you can run your business and rest assured your security investment is protecting your assets and people with the force it was designed to.
Our GSaaS customers receive the following managed services:
Hosting of security system
Software support renewal
Performance engineering
Preventative maintenance
Break fix services
GSOCaaS and CEMaaS
Policies & Procedures
User, alarm, and device Management
Employee care
Mass notification
Threat intelligence and risk center
Travel safety and remote worker safety services
Our fully trained team of operators, service technicians, and engineers stand ready to simplify the information, technologies, and processes required to maximize your security posture.
Leadership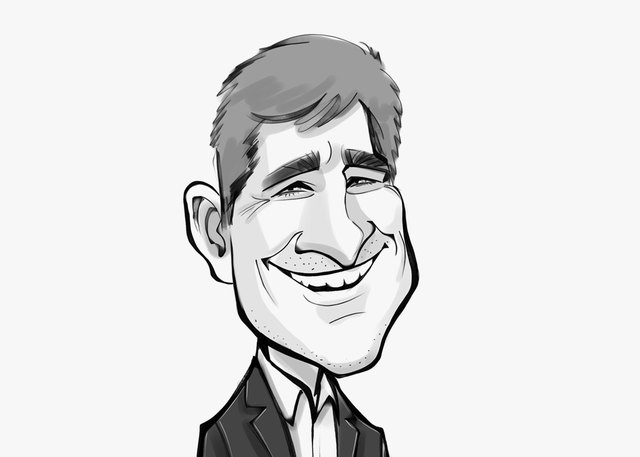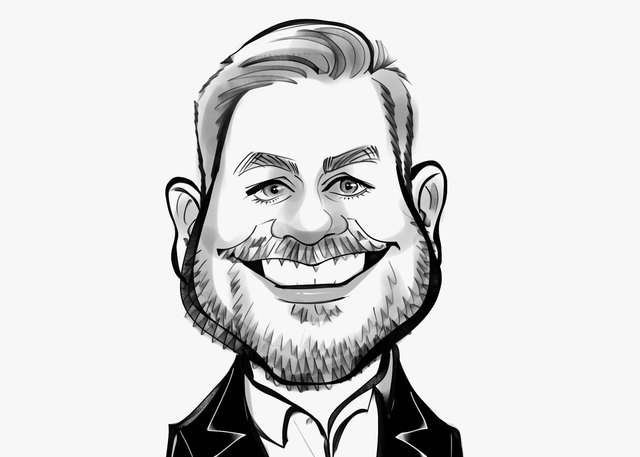 Global Director, GSOC aaS
Bring us your biggest challenge.